Saltus has been making face shields using a 3D printer, and will continue making more, with a goal of making 500 face shields in order to help our essential workers.
A spokesperson said, "As our health care and other essential workers in Bermuda continue their combined efforts in keeping us safe, we continue to think of ways in which we can help them.
"Saltus was asked if it was possible to make face shields using a 3D printer, and our staff didn't hesitate to find a solution. Working together, Red Laser donated the plastic and AF Smith donated the laminate sheets and using our 3D printer, we began to work!
"We are proud to announce that Saltus sent out the first batch of face shields and will continue making more, with a goal of making 500 face shields!"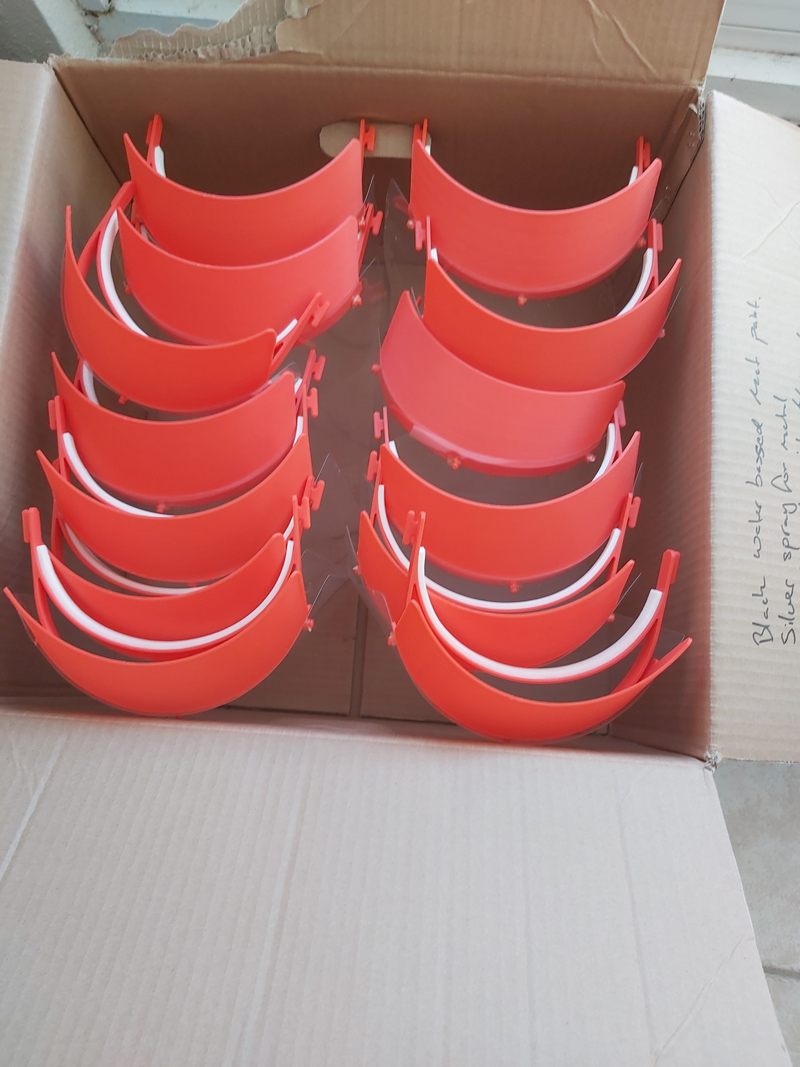 Comments
comments