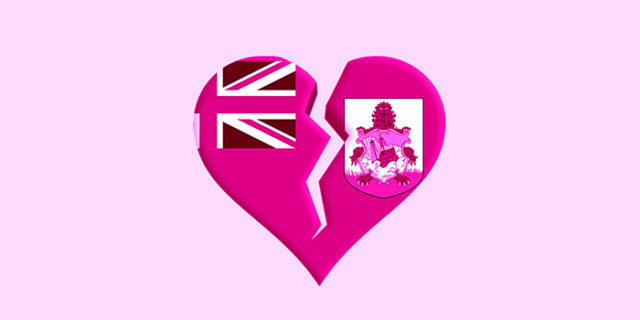 The island is currently dealing with a major outbreak of Covid-19, with this month, by all measures, the worst since the pandemic started over 18 months ago back in March 2020, as all statistical data now exceeds April 2021, when the island experienced the last major surge.
September 2021 has seen the most new confirmed cases announced in one month, the most new confirmed cases announced for a single day, the highest active cases, the most people in hospital, the most people in ICU, and sadly, as of Friday, the most deaths in a single month.
In some cases, the statistics are considerably higher, for example this month we have over 20 more people in hospital than at the worst time in April, and in April our active cases reached what was then a new high of 904, considerably lower than our current active case count, which stands at 1612 as of today.
This month has also seen the hospital move to "Disaster Alert Level 4″ — which is the highest level — for the first time since the pandemic started, we have the worst per capita weekly trend rankings we have had since the pandemic started, and this month has also seen the United States CDC move Bermuda to their highest alert level and say that people should "avoid travel to Bermuda," which they also did back in April.
In addition, this month it was announced that the World Triathlon Series will be cancelled due to the outbreak, our bus service has now been suspended for over a week, the ferry service is also suspended, and public school buildings are not open, with remote learning in place.
The Government has confirmed there is an effort to "source relief staff from other jurisdictions to ease the demands on our nursing staff" as "our principal concern is the healthcare system and especially the hospital" as "the scale of this outbreak has stretched their resources."
Speaking at the press conference earlier this week, Minister Wilson said, "Community testing will be scaled back to enable the timely reporting of results, and testing is by appointment only – we cannot do walk-ins at this time. Priority for testing will be testing at the border, symptomatic cases & close contacts, exit from quarantine testing, and vulnerable/essential population surveillance [rest homes, students, prisons, healthcare workers]. Asymptomatic casual contacts and SafeKey testing will not be a priority for the next couple of weeks. We are focusing our testing resources on the testing required to end this outbreak."
In another sign of the strain the system is under, the Minister also noted that, "Due to the high volume of positive Covid cases, our contact tracers are focused on high-risk settings, and anyone who has tested positive must do their own contact tracing.. To assist, a new automated notification email process will notify Covid positive patients and named close contacts of their status and their need to isolate or quarantine."
"This outbreak continues to spread fast, it is everywhere in our community," Health Minister Kim Wilson said last week, and the current active cases, as of today, indicate that approximately 1 in every 40 residents currently has Covid.
As many have pointed out, the statistics are actual people, and earlier this week Premier David Burt said, "Bermuda, we must always remember that the statistics we read and discuss each and every day are real people. They are fathers, mothers, husbands, wives, sons, daughters, brothers and sisters, real people who leave loved ones behind. They are friends to you and friends to me as well. "
"Our friends and family are dying, and our neighbours are in pain. Let us think about our community and our island," the Premier added. "It is vital that we do what is necessary to keep each other safe and bring this outbreak to an end. We can do it, and we will do it if we commit to doing it together."
The Government has repeatedly, via numerous press conferences/statements and countless social media posts, urged people to follow all public health guidelines like wearing a mask and to please stay home if you are sick.
The island's healthcare workers have been praised for all their hard work during the pandemic, and BHB CEO Michael Richmond has appealed to the public to do their part, saying: "We are pleading with the community to follow all public health guidance, wear masks at all times inside and outside if within 6 feet of others. Avoid crowds and enclosed spaces. Get vaccinated, please. It is the best defence against serious disease and death."
The island is far from the only place dealing with a major outbreak, with the Delta variant causing outbreaks across the globe.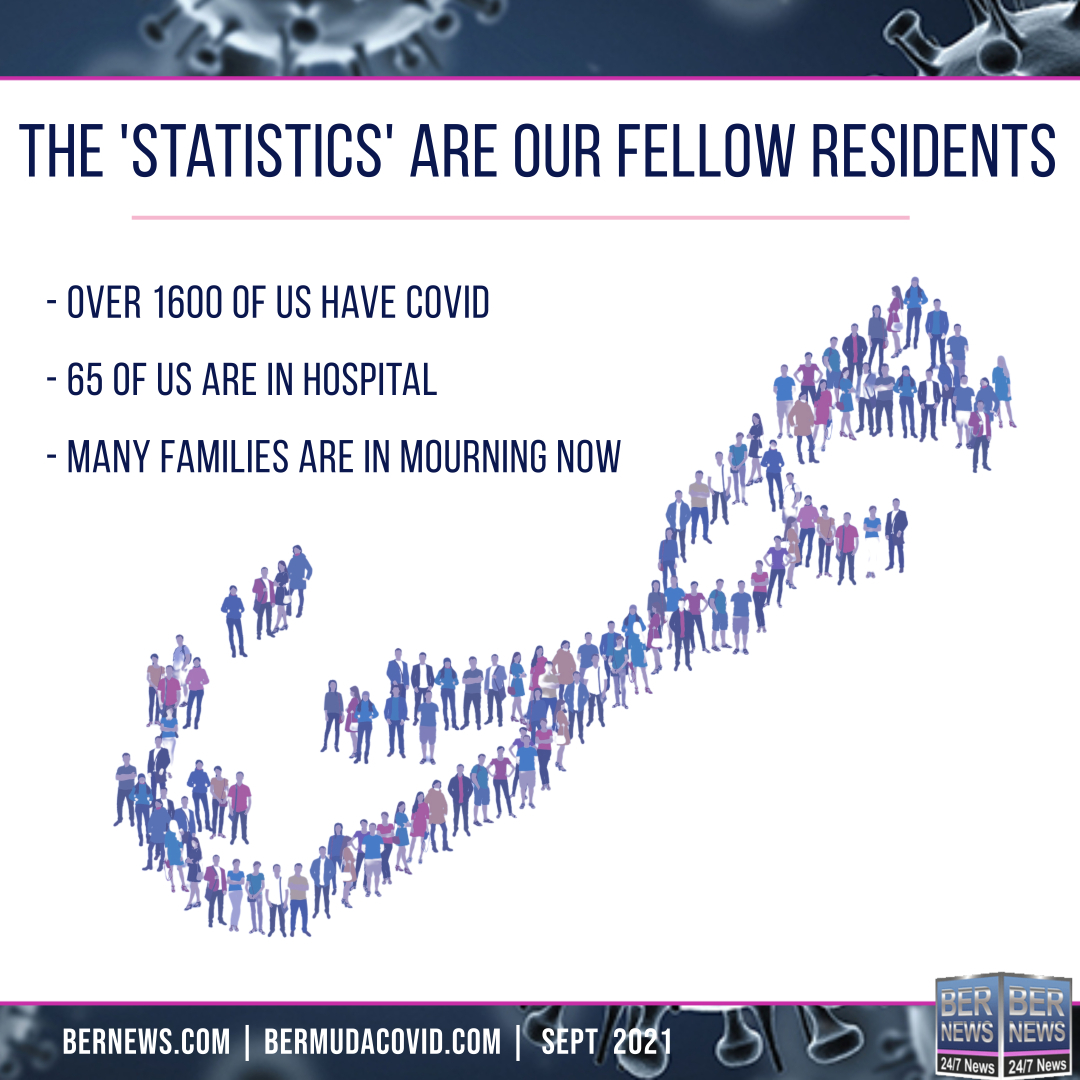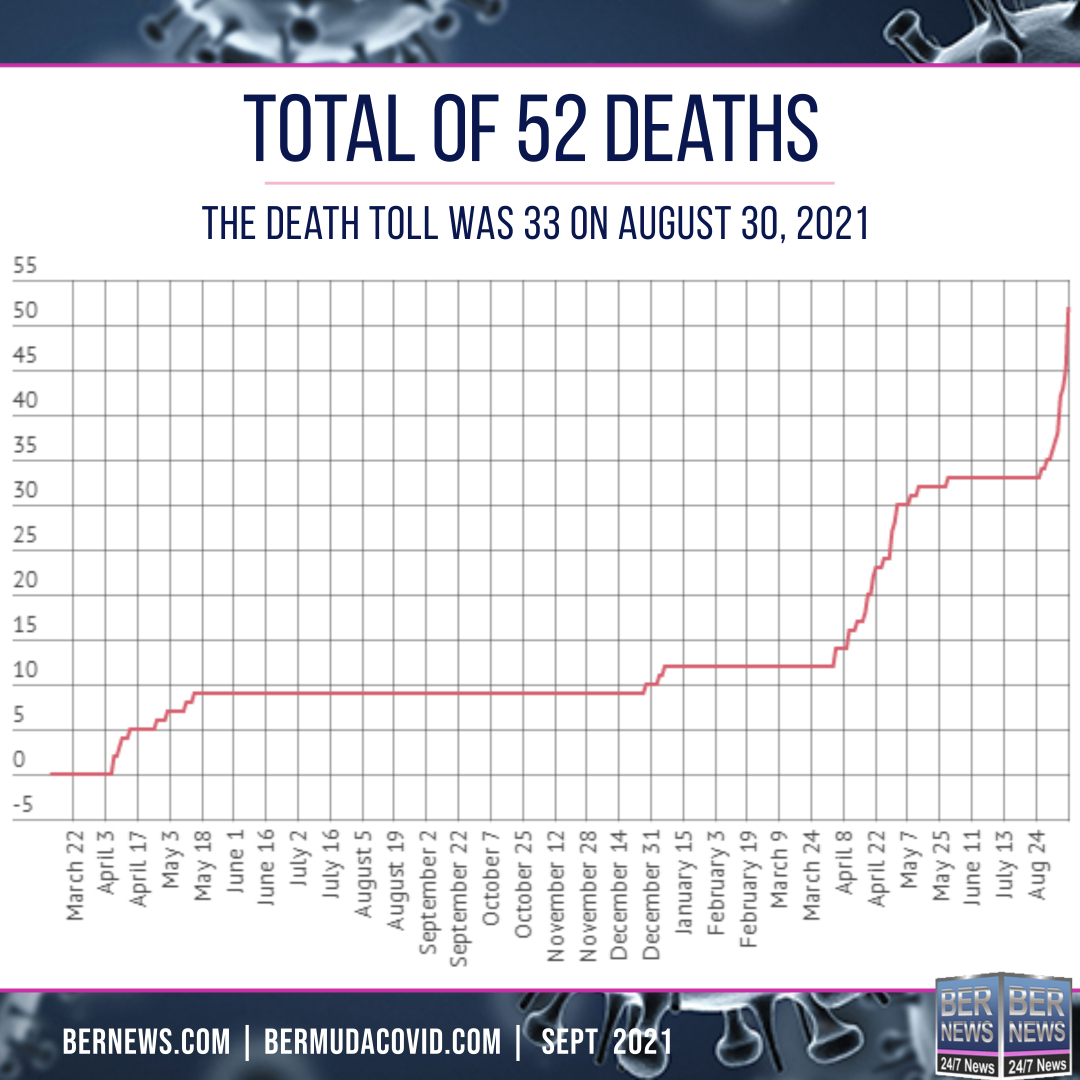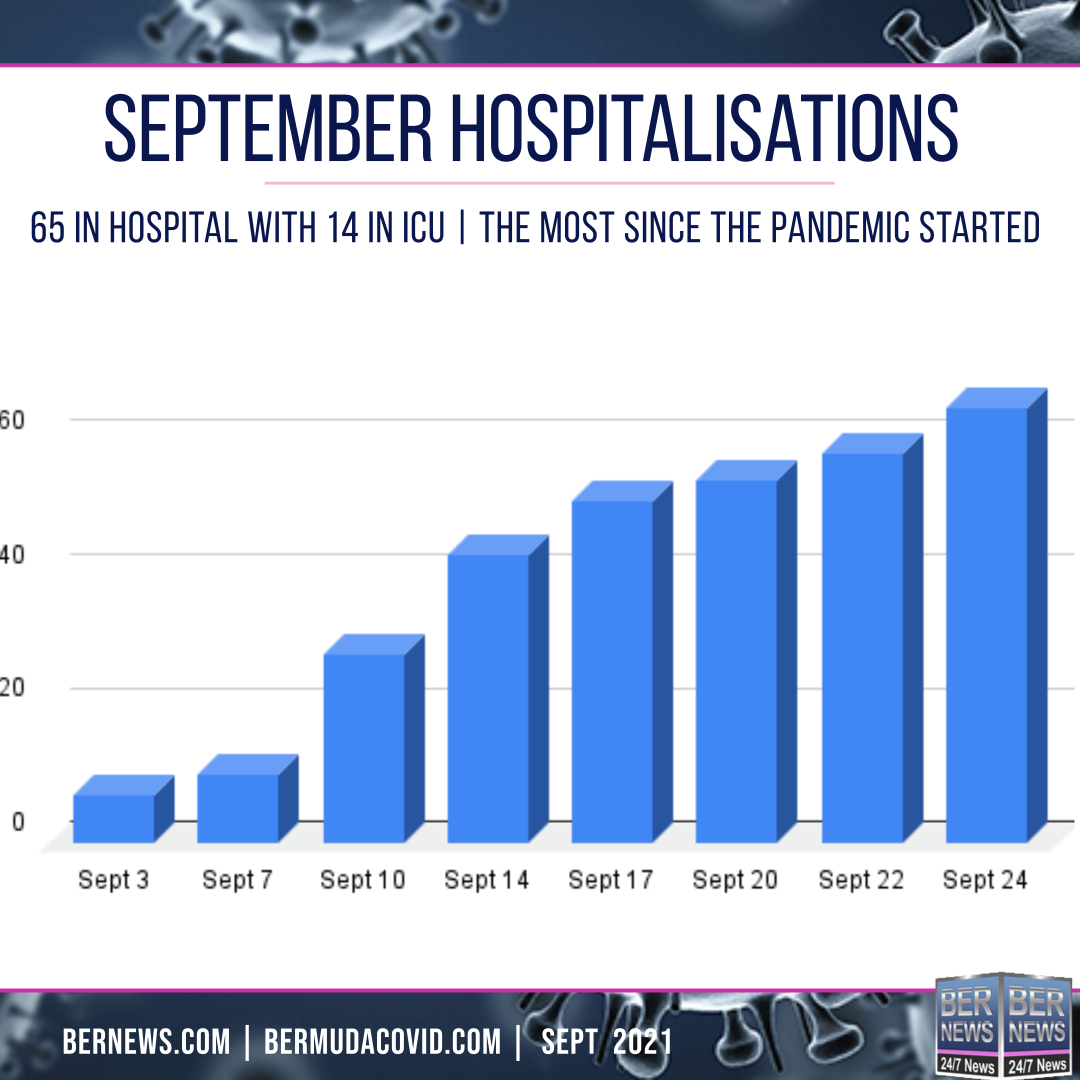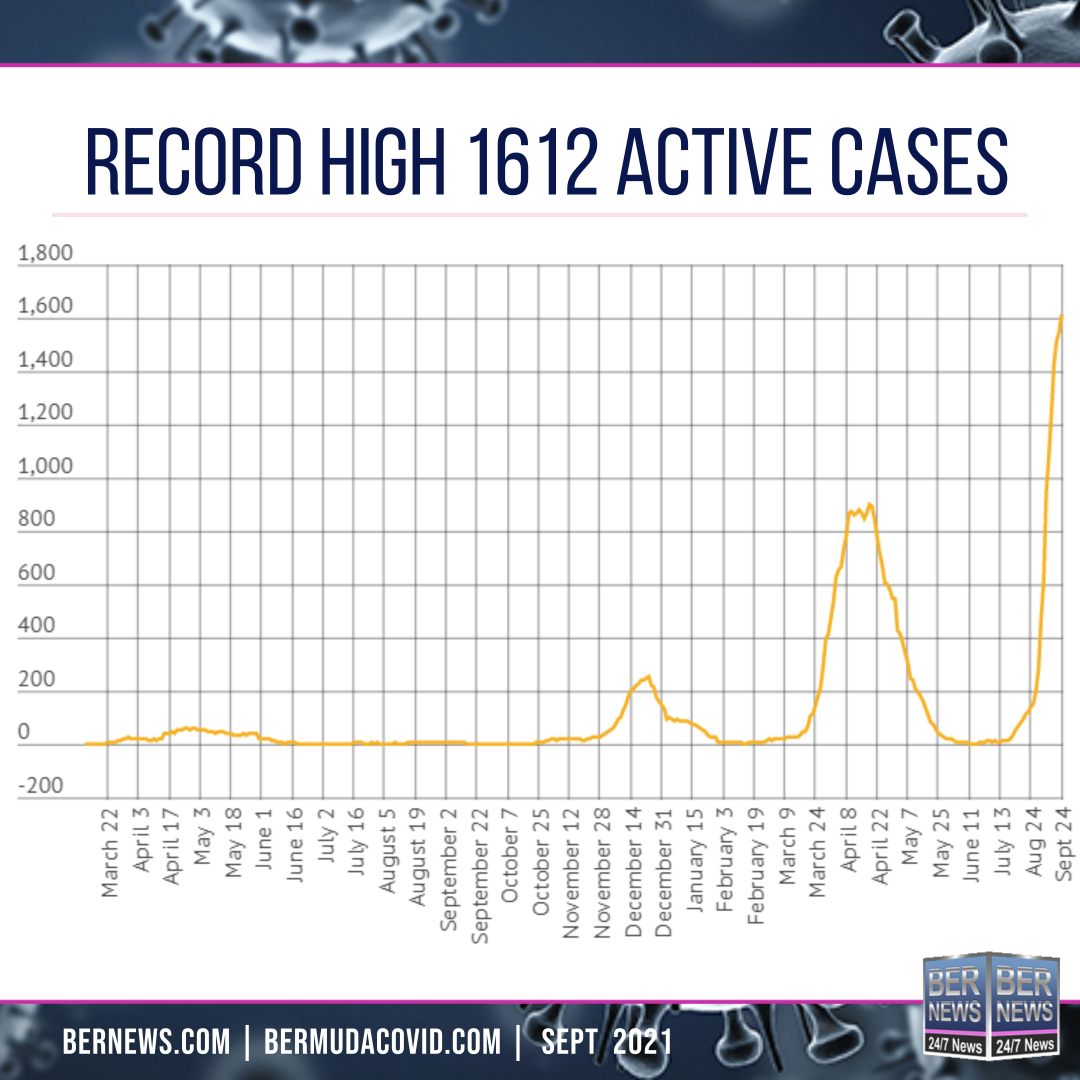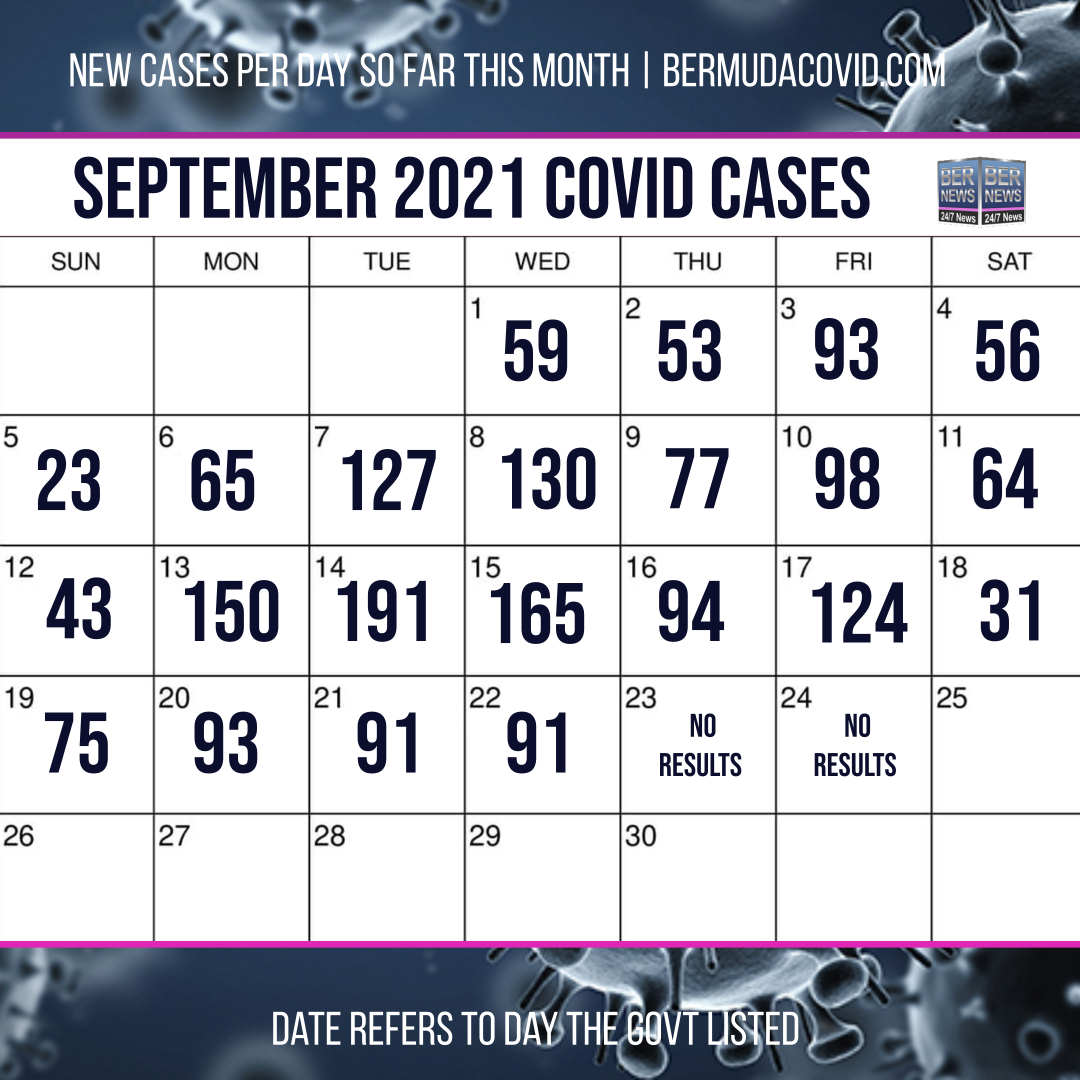 Comments
comments