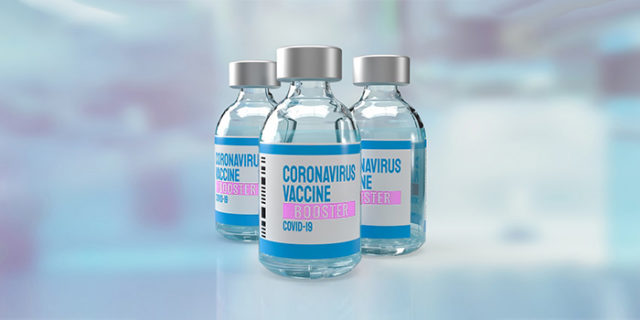 "As we continue to live safely with Covid-19, the most effective shield we have at our disposal is the updated booster shot," said Minister of Health Kim Wilson, ahead of a second vaccine booster drive planned for Saturday, 10 December.
A Government spokesperson said, "It will mark the second public pop-up clinic by St John's Ambulance for essential and health workers and residents aged 50 and over for the Moderna Covid-19 booster shot.
"The location will be at 21 Point Finger Road, Paget, DV04 [next to Charities House]. It will be for walk-ins for members of the public between 9 a.m. and 1 p.m.
"The vaccine will be offered at no charge. However, donations to the St John's Ambulance would be greatly appreciated.
"Eligibility for Covid-19 Moderna Booster:
1. You must have completed your primary series [2 doses] of the Covid-19 vaccine.
2. Your last dose of the Covid-19 vaccine &/or a booster dose must be at least five months prior.
3. You must be 50 years, and over or for people aged 18 – 49, you must be a health care worker, essential worker, or immunocompromised.
"Eligible residents should bring proof of the date of their last Covid-19 vaccine and a picture ID."
Minister Wilson added: "I realise that the upcoming holiday period will see family and friends come together to enjoy traditional festivities, including people spending time together in close proximity.
"I encourage residents to take all of the precautionary measures available to them to guard against this virus, especially vulnerable residents.
"For those residents eligible for the Moderna booster shot, I encourage them to turn out for this occasion."
The spokesperson said, "The Ministry's main stock of Pfizer vaccines will expire at the end of December, and a smaller supply will expire at the end of January 2023. Our stock of the Moderna vaccines will expire on 5 January 2023."
Comments
comments