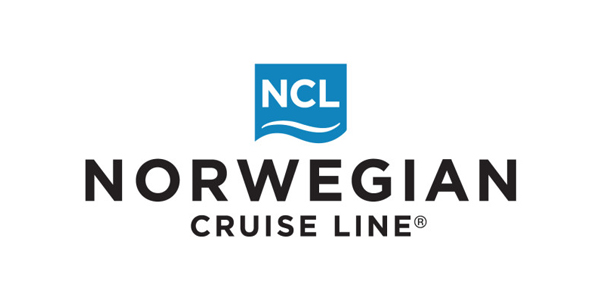 Norwegian Cruise Line Holdings has warned there is "substantial doubt" about their "ability to continue as a going concern."
This was contained in a filing [PDF] with the U.S. Securities and Exchange Commission, which stated, "As a result of the impact of the COVID19 pandemic, our financial statements contain a statement regarding a substantial doubt about the Company's ability to continue as a going concern."
"The current, and uncertain future, impact of the COVID-19 outbreak, including its effect on the ability or desire of people to travel [including on cruises], is expected to continue to impact our results, operations, outlook, plans, goals, growth, reputation, cash flows,liquidity, demand for voyages and share price. These factors have raised substantial doubt about the Company's ability to continue as a going concern.
The document further notes, "Our continuation as a 'going concern' is dependent upon, among other things, our ability to increase our liquidity, and our conclusion regarding our ability to continue as a going concern could materially limit our ability to raise additional funds through the issuance of new debt or equity securities or otherwise."
It states if they are successful in seeking additional equity or debt financing, "we believe the net proceeds received in such financing along with our ability to defer certain debt payments will be sufficient to provide the necessary liquidity meet our obligations during the next 12 months, including the maintenance of minimum levels of liquidity required by certain of our debt agreements.
"There can be no assurance, however, that we will be able to complete such financing, raise sufficient additional capital or that other factors will improve enough to offset operating losses.
"The substantial doubt about our ability to continue as a going concern may affect the price of our ordinary shares and the grade of our credit rating, may impact our relationship with third parties with whom we do business, including our customers, vendors, lenders and employees, may impact our ability to raise additional capital and may impact our ability to comply going forward with covenants in our debt agreements.
"In the event we are unable to secure additional financing, our ability to continue as a going concern over the next twelve months will depend upon a series of factors, including the duration of the layup of our ships, the speed with which, and the extent to which, bookings resume once ships are sailing again, the ability of travel agencies, suppliers and other vendors to resume operations."
NCL is one of the cruise lines that traditionally visit Bermuda, and have, like all major cruise lines, suspended voyages at this time, as the coronavirus pandemic has brought the global travel industry, and the cruise industry in particular, to a standstill across the world.
Earlier today, the Bermuda Tourism Authority said the Covid-19 crisis "had a severe impact on Bermuda's tourism industry in the first quarter of 2020, causing unprecedented declines in the island's visitor arrivals and spending."
"Year over year, air visitor declines of this magnitude are unparalleled in Bermuda's modern history and they reflect the devastating impact Covid-19 is having on our tourism industry," said BTA Interim CEO Glenn Jones.
"This year's second quarter is even more worrying, as the return dates of regularly scheduled air and cruise travel to Bermuda remain unknown."
Comments
comments