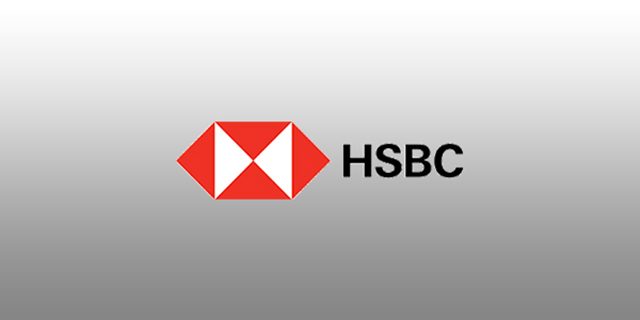 Effective at close of business today, March 22nd, 2021 the HSBC Bermuda Church Street branch will "temporarily close until further notice."
A spokesperson said, "Due to the recent rise in the number of individuals testing positive for COVID-19 on the island and the consequent school closures and Government mandated quarantine requests, it has become more difficult to ensure full staffing levels every day. In order to maintain service standards across the branch network, the bank has taken the decision to temporarily close the branch.
"The closure will include all teller services, payroll collection, banking appointments and deposit-taking services, including night deposit chutes at that branch. These services will now be provided at the HSBC Harbourview branch.
"The Bank is following all Bermuda Government COVID-19 protocols, and these will guide the decision about when the branch is reopened.
"The Harbourview Centre, St. Georges and Somerset branches remain open for business as usual from 9:00 am to 4:30 pm, Monday through Friday.
"Customers are also reminded to use digital channels as much as possible through online banking and/or our mobile banking app. If you're not yet enrolled with online banking, please visit www.hsbc.bm/register or call our Contact Center on 299-5959.
"We also invite customers to follow our social media pages for ongoing HSBC updates.
"We regret any inconvenience this decision may cause our customers. HSBC is committed to ensuring the continued safety of our employees, customers and the wider Bermuda community.
Comments
comments