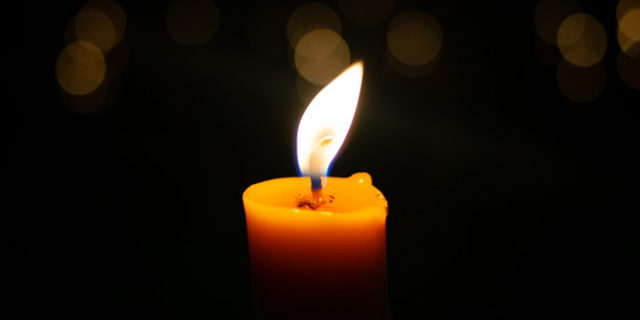 The Government has confirmed the sad news that there have been ten more coronavirus-related deaths, taking the overall death toll up to 72.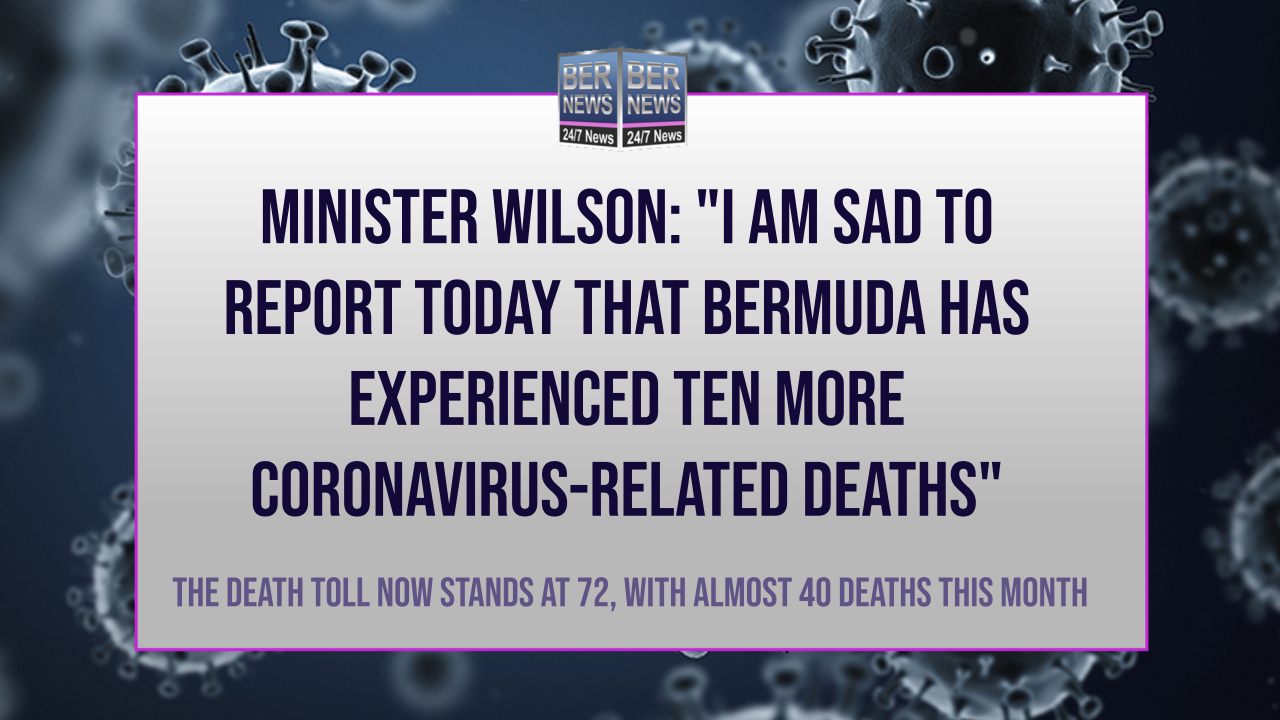 Minister of Health Kim Wilson said, "I am sad to report today that Bermuda has experienced ten more coronavirus-related deaths. I extend heartfelt condolences to the families and friends who recently lost a loved one."
Unfortunately, there have been almost 40 Covid-related deaths this month, as the death toll was 33 on August 30, 2021. Today's statement confirming another ten deaths follows after the Government announced ten deaths on Sept 27, seven on Sept 24, two on Sept 22, one on Sept 20, four on Sept 19, one on Sept 17, one on Sept 15, one on Sept 14 and one on Sept 7.
This statement was included in tonight's full Covid update, which can be read here.