New thermal imaging camera technology is now available in Bermuda.
David Skinner, who worked with UK-based CTU Services to bring the cameras to the island, said, "These cameras have built-in face recognition technology and the ability to detect body temperature within a three-metre range.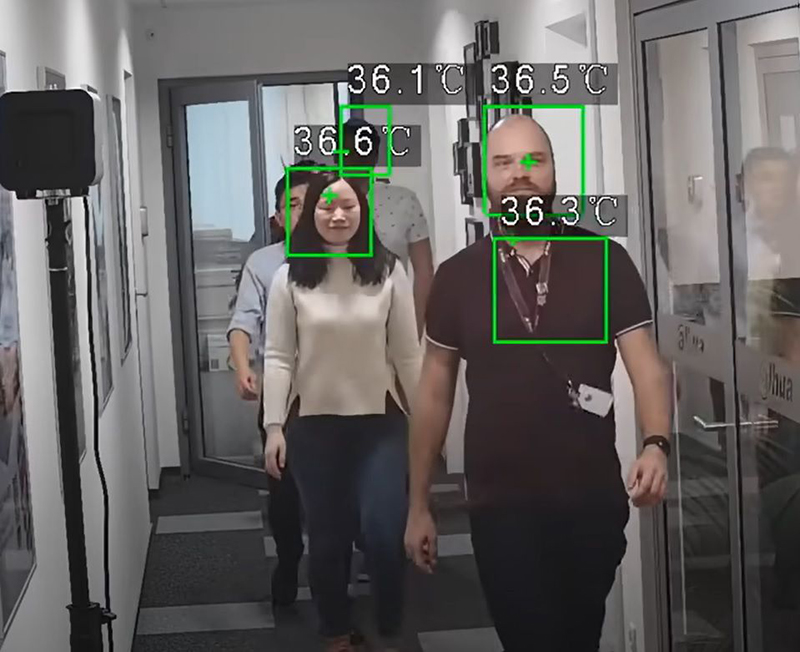 "The camera and sensor can either be fixed or mobile using a tripod, making it very versatile and easy to set up wherever it is necessary."
"The fever-screening technology can detect human temperatures to within an accuracy of 0.01ºC and raises an alarm to monitoring teams if it identifies an individual with a fever, allowing them to be isolated quickly.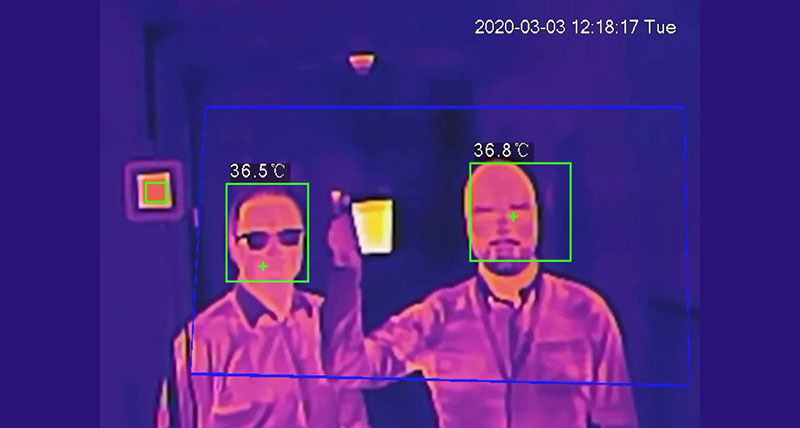 "This has been designed to support the wide range of industries on the frontline against the coronavirus, as well as those looking to prepare for when current restrictions are eased.
"For example, locating the thermal cameras at site entrances allows a larger number of people to be checked at one time. This could be in public areas or when a large number of employees are entering a building at the same time or for places like supermarkets, bus stations and the airport when things start to reopen.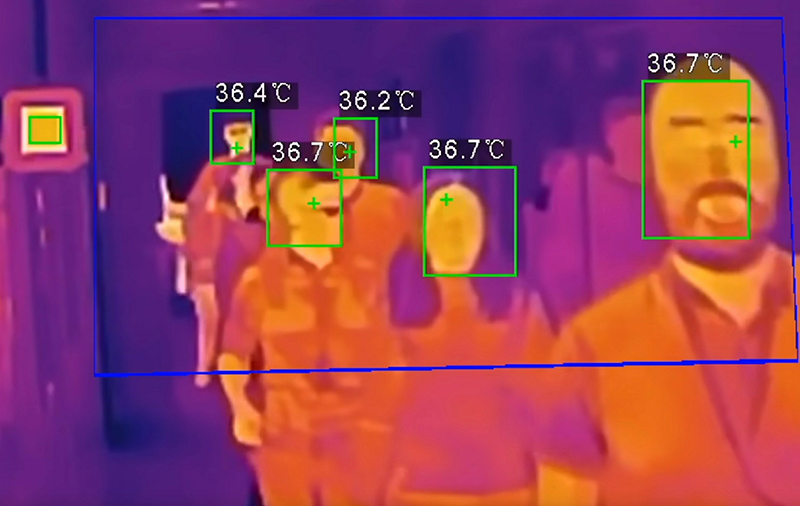 "This could be an invaluable tool in helping to ease lockdown restrictions and getting business back on their feet."
For more information, contact Mr. Skinner via email at david@ctuservices.com or visit the Facebook page.
Comments
comments