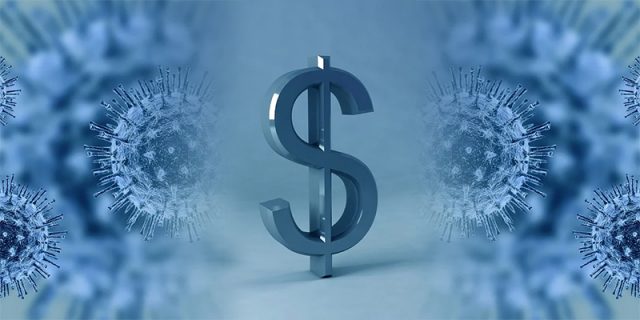 The TLC Group will be hosting two webinars on managing finances during the Covid-19 pandemic tomorrow [May 20] and Thursday [May 21].
A spokesperson said, "Are you an organization who has had to close during Covid-19 and want to learn how to engage your customers while you are still closed? Do you want to find creative ways to encourage your customers to continue doing business with you once you re-open?
"The TLC would like to invite organizations to join our webinar on 'How to rebuild your customer base post Covid-19' on Thursday, May 21 at 1.00pm AST for only $49.
"Join Felicia Rickards, Organizational Development & Leadership Strategist, for a basic strategy session to encourage customer engagement post Covid-19.
"If you are interested in joining this webinar, you can register directly online via our course catalog.
"The TLC Group would also like to invite individuals, managers, and leaders of organizations to our free webinar 'Surviving a Financial Crisis' on Wednesday, May 20 at 1.00pm AST.
"As many organizations are experiencing economic difficulties as a result of the Covid-19 crisis, and have had to temporarily suspend or substantially reduce their activities and the working hours of their staff. This has led to many individuals currently dealing with financial loss and many organizations have had to close their doors.
"If you are interested in joining this free 30 minutes webinar or know anyone who would benefit from this opportunity, please email training@thetlcgroup.pro to register.
"For more details about our webinars, please email training@thetlcgroup.pro or call 441-536-1276.
"To view or register for any of our courses, click here."
Comments
comments