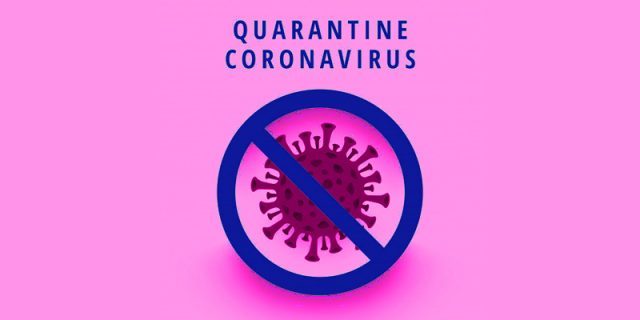 "Since the start of the mandatory quarantine program, a total of 149 travelers have been quarantined," Minister of National Security Renee Ming said.
Speaking at this week's press conference, Minister Ming said, "I will offer a brief update regarding our management of the quarantine facilities since we introduced our most recent Covid-19 quarantine guidelines.
"As a reminder all non-vaccinated travelers arriving in Bermuda are required to do a mandatory 14-day quarantine at a government-authorized hotel.
"The cost of the stay is at the traveler's expense.
"There are currently seven [7] approved quarantine locations. I wish to note that as of tomorrow, Fairmont Southampton will be online for bookings. Anyone looking for information on how to arrange a Quarantine Hotel should visit the government website.
"I want to stress that border protection is important as we aim to relax restrictions.
"The implementation of the quarantine facilities continues to effectively protect us from the dangerous new variants that exist.
"As at today's date, I can report that:
There are 93 people currently in quarantine facility in 77 rooms.
61 rooms have been paid for by the Government.
28 people have paid for themselves.
This past weekend, there were 10 checkouts.
"Since the start of the mandatory quarantine program, a total of 149 travelers have been quarantined.
"Lastly, I think it's important to reiterate the fact that as the Ministry of National Security continues its management of the various quarantine facilities we have taken steps to ensure that all guests are provided with the support and necessities they require during their 14-day stay.
"Once a guest arrives at the hotel or guest house, they are greeted by a Government representative, checked in and shown to their rooms.
"Food and amenities are available for guests.
"We appreciate that there are those in these facilities who need specialized items, and again, we have made accommodations.
"Persons who have family or friends in a quarantine hotel can drop essential care packages at the front desk of the hotel or guest property.
"Additionally, a daily schedule, including the staff duty roster and the activities are made available to all guests during their 14-day stay.
"While guests must remain in their rooms, they are also able to engage in pre-arranged activities such as walks, high-intensity training, yoga and meditation classes and any other wellness activities.
"Finally, Bermuda, we appreciate that these continue to be testing times. I wish to thank the public for their continued compliance of the health guidelines.
"The reality is that these are unprecedented times and we all need to work together to get through this pandemic. We may not always agree but we must be respectful.
"I encourage all residents and visiting travelers to stay informed about all of the quarantine guidelines by visiting www.gov.bm/coronavirus. Thank You."
Comments
comments