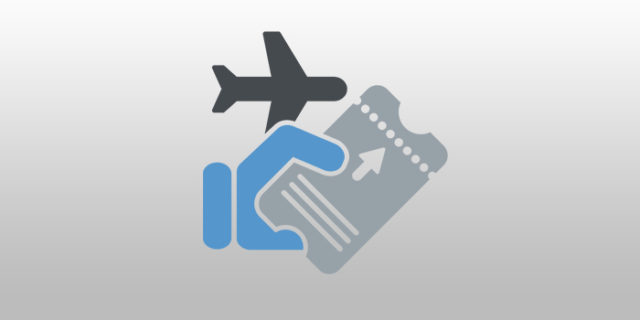 In news that many will welcome, the travel authorisation process has now officially ended.
In an online post yesterday, the Government said, "The travel authorisation [TA], the associated forty-dollar fee, and proof of vaccination or medical insurance will be ending today 13th November 2022.
"Effective 14th November, the Bermuda Tourism Authority [BTA] will reinstate the Bermuda Arrival Card, a digital form for visitors only, which was in place prior to the onset of the pandemic.
"The online visitor arrivals process can be completed in three easy steps:
"1. Go to www.BermudaArrivalCard.com
"2. Complete the form accurately and completely with visitor details
"3. Download the form and present it to immigration officials for inspection
"The BTA has provided further information on the process around the Bermuda Arrival Card: https://bit.ly/3FL6M8b"
Comments
comments