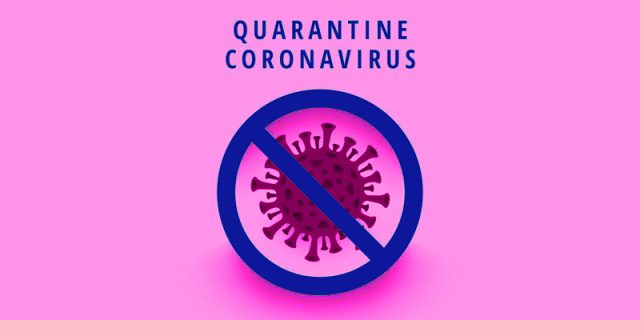 The Government confirmed that "several travellers who recently returned home to Bermuda and received a waiver from payment for hotel quarantine were sent home to quarantine in error."
"These travellers do not fall within an exempted category (unaccompanied minors or medically vulnerable & their caregivers) and therefore should not have been quarantined at home," a spokesperson said.
"These travellers have now been contacted by telephone to advise them of the requirement to transition to quarantine hotels for the balance of the hotel quarantine as required by law. All expenses related to the quarantine hotel will be borne by the Bermuda Government.
"All travellers will be tested, and the results of those tests provided to them in accordance with the testing requirements. Any positive tests will enable us to commence contact tracing." said a Ministry of Health spokesperson.
"Teams are working day and night to keep our borders secure so that life can continue in Bermuda with minimal restrictions, and we take action to prevent future outbreaks."
"We are grateful for the compliance of those travellers in this circumstance. The Government will provide transportation to ensure that the 17 travellers can be transported safely to the hotels, and we apologize for this unfortunate oversight which has caused additional stress during this difficult time."
Comments
comments