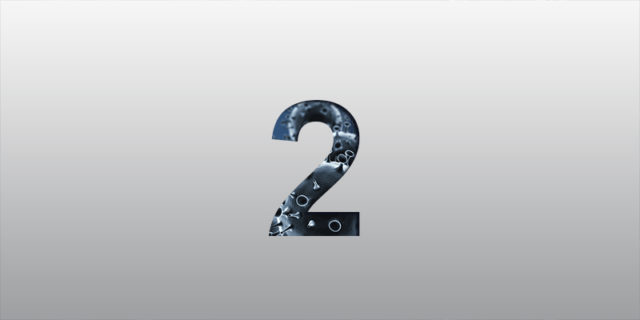 The Ministry received 5967 test results spanning three days of testing and two were positive — both classified as imported by residents who arrived on British Airways — so there are now 12 active cases.
In a statement released late this evening, a spokesperson said, "The Ministry of Health received 5967 test results since the last update, and two (2) were positive for COVID-19, giving a test positivity rate of 0.1%.
"These results are from testing done on Monday, June 28, 0 positive out of 1767 results (0.0% positivity). Tuesday, June 29, 2 positive out of 2027 results (0.1% positivity). Wednesday, June 30, 0 positive out of 2173 results (0.0% positivity).
"Both of the new cases are classified as imported by two residents who arrived on British Airways BA 159 from London on June 29 2021, and tested positive on their arrival test.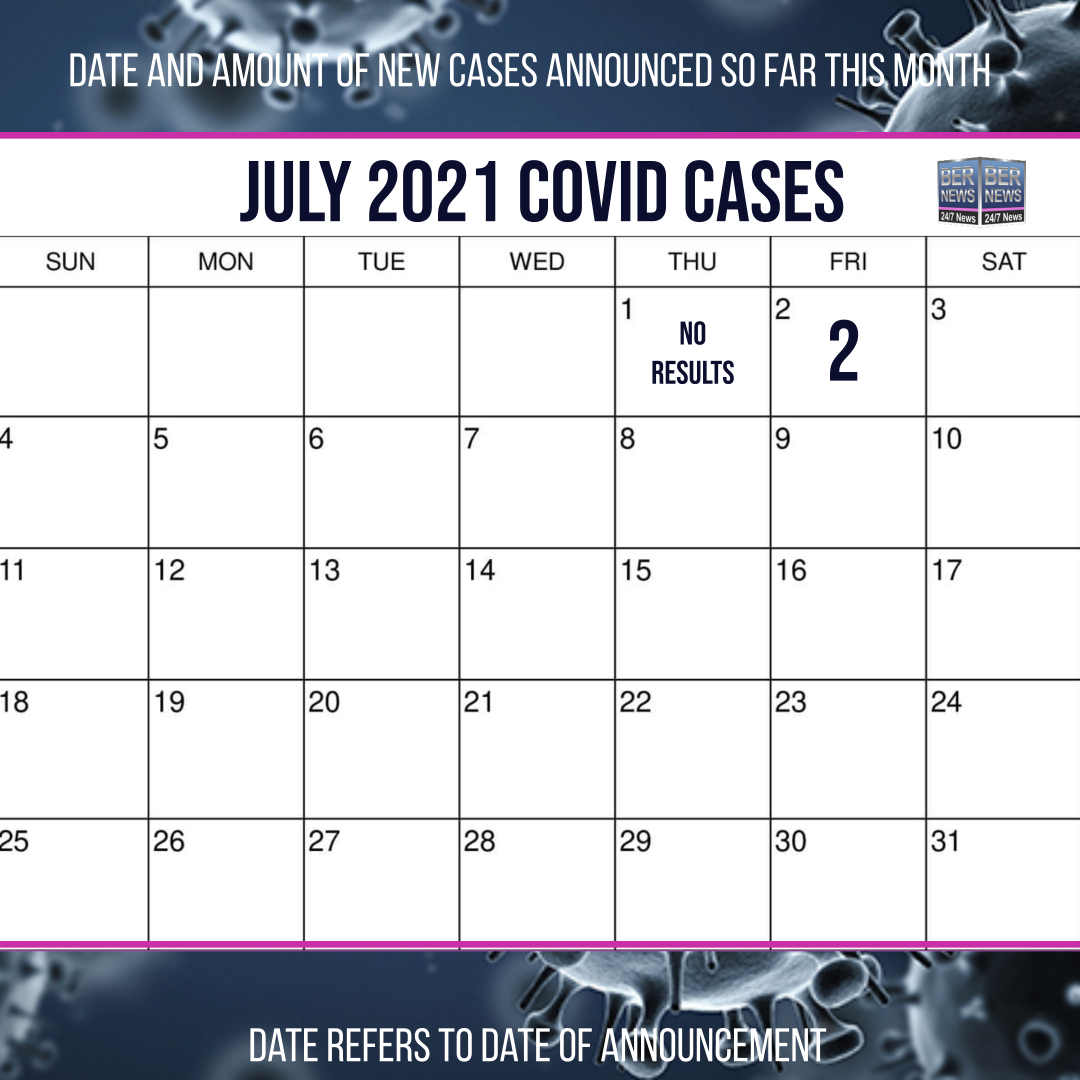 "Additionally, since the last update, there were five recoveries and no deaths.
"There are 12 active cases, of which:
12 are under public health monitoring and
0 are in hospital
"Since March 2020, Bermuda has recorded 2516 confirmed coronavirus cases, out of which 2471 have recovered, and sadly 33 COVID related deaths.
"The source of all cases is as follows:
· 320 are Imported
· 2193 are classified as local transmission of which:
1697 are Local transmission with known contact/source and
496 are Local transmission with an unknown contact/source
· 3 are Under Investigation
"As investigations proceed, transmission categories may change. For information regarding age distributions and overall transmission categories, please refer to https://www.gov.bm/coronavirus-covid19-update.
"The seven-day average of our real-time reproduction number is less than one (1). Bermuda's current WHO country status remains "Sporadic Cases".
Minister of Health, Kim Wilson said, "The vaccination centre at the Bermuda College has been closed. However, the KEMH Vaccination Centre will remain open Monday to Friday from 4 pm until 8 pm, and Saturday and Sunday from 8 am until 12 noon for appointments and walk-ins."
"I would like to take this opportunity to thank the many volunteers and staff who worked incredibly hard to stand up the vaccination centres, first at the Police Recreation Club and, later, at the Bermuda College. There is no doubt that Bermuda would not be where it is today with 64% of the population vaccinated if it were not for the efforts of this hard-working community of doctors, dentists, vets, nurses, EMTs, pharmacists, and call centre and administrative assistants – thank you."
"Each of us has a role to play in stopping the spread of the coronavirus. Follow Public Health guidelines, wear a mask, practice good hand hygiene, maintain physical distance and download the WeHealth Bermuda app. Do the research, talk with your doctor and make an informed decision about getting the COVID-19 vaccine."
Comments
comments