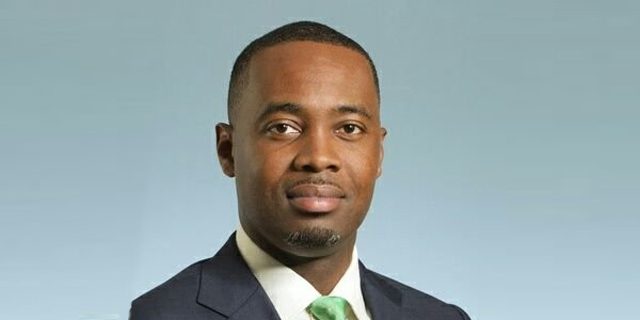 [Updating] Premier David Burt will be delivering what he said was a "special statement in the House of Assembly" at approximately 3pm today [Dec 11] to "update the Island on Bermuda's current Covid outbreak."
This is one of three statements/press conferences today, as one was already held at 12.30pm to launch the WeHealth Bermuda app, and the Government also sent out an advisory via social media that they will hold a press conference at 5.45pm today.
This comes amidst increasing cases of Covid-19, with over 100 new confirmed cases so far this month and a record high 126 active, and the resulting effects, including but not limited to, public schools moving to remote learning, indoor bars/clubs being told to close, gatherings limited to 20 people, at least four schools having their students/staff told to quarantine, an bus service being suspended due to a staff member testing positive.
Bernews will rebroadcast the audio of the Premier's statement in Parliament, and you can also listen via radio, and on Bernews Facebook and Twitter feeds.
The live audio replay is below
We will update as able, your screen will automatically refresh:
Comments
comments