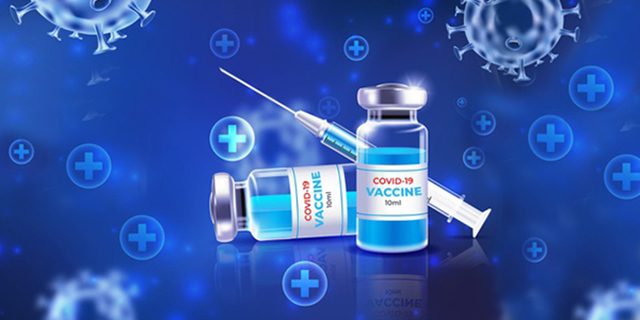 U.S. President Joe Biden has pledged 500 million doses of the Covid vaccine for developing nations, prompting local groups to continue urging the United Kingdom to join the initiative.
A spokesperson said, "To beat this pandemic here, we have to beat it everywhere.' – This is a quote from a speech made by President Joe Biden during which he pledged 500 million doses of the COVID vaccine for developing nations. The U.S. President was involved in a virtual discussion on addressing the pandemic, which is running parallel to the United Nations General Assembly, which began it 2021 meeting on this past Monday.
"The President's quote captures the spirit of the campaign initiated by India and South Africa addressing the inequity in the distribution of the COVID vaccines across the globe.
"That effort, which is supporting a temporary waiver of the intellectual property rights for the vaccines using World Trade Organizations [WTO] protocols, is being supported by more than 100 countries – including the United States.
"Crucially, there are two key nations which are still effectively blocking this waiver: Germany and the United Kingdom. Today's news will contribute towards forward momentum, promoting lives over profits.
"Here in Bermuda, we are adding our voices in recognition that none of us our safe until all of us are safe. On this past Thursday, three local organizations and some 30 persons on their own behalf supported a joint statement urging the U.K. to join this initiative of existential import.
"It's worth noting those local persons supporting included two former Premiers; the President of the Senate; the Mayor of Hamilton; a former Speaker of the House; and former Ministers amongst that diverse group.
"In light of the importance of this initiative and in the spirit of thinking globally and acting locally, a conversation is being facilitated across the entire island in this regard. The focus of this engagement, given that this initiative has both moral and life-sustaining implications, is our Faith Community."
Comments
comments