As the novel coronavirus continues to spread around the world, the Bermuda Hospitals Board [BHB] has posted a video online advising of precautionary measures that can be taken.
Premier David Burt met with individuals from across Government yesterday [March 2] to "ensure that Bermuda is committing the full force of its resources to safeguard Bermuda from COVID-19 and also is prepared for the eventuality of an outbreak."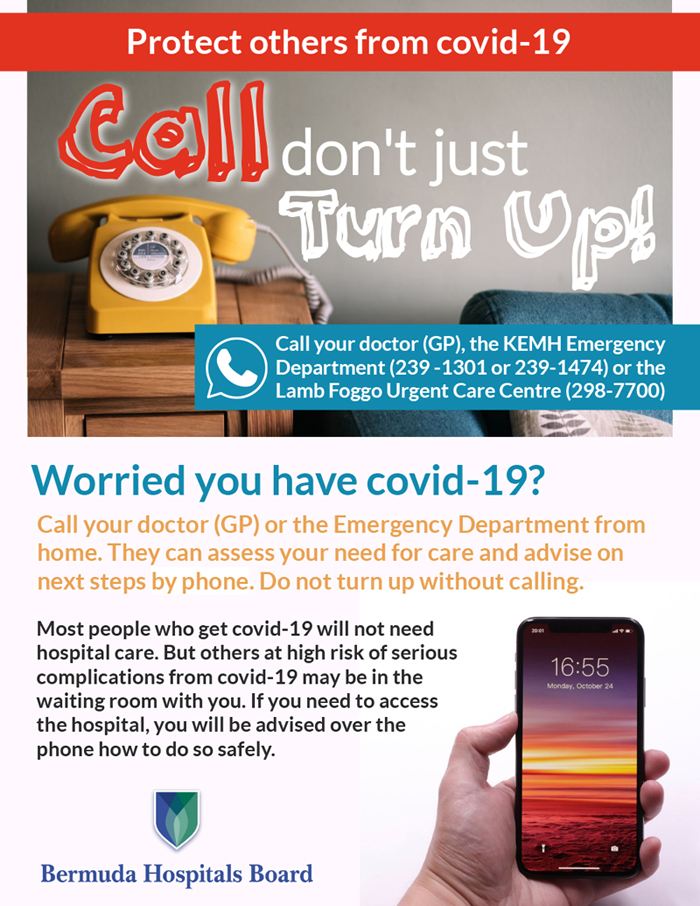 Following that meeting, a Government spokesperson said, "Topics discussed included the acquisition of additional personal protective equipment for front-line personnel and residents, the quarantining and handling of infectious individuals, travel restrictions, improving signage at the airport for arriving travelers, increased public communications regarding COVID-19, the procurement of tests for COVID-19 and the improvement of local testing equipment.
"Premier Burt also ran through various possible scenarios with those in attendance to ensure plans were securely in place to handle any eventuality.
"The meeting had several positive, tangible outcomes which included the movement of individuals into the Ministry of Health from elsewhere in Government to provide additional manpower, a commitment to daily information-sharing with the public and the decision to procure additional protective resources for our community."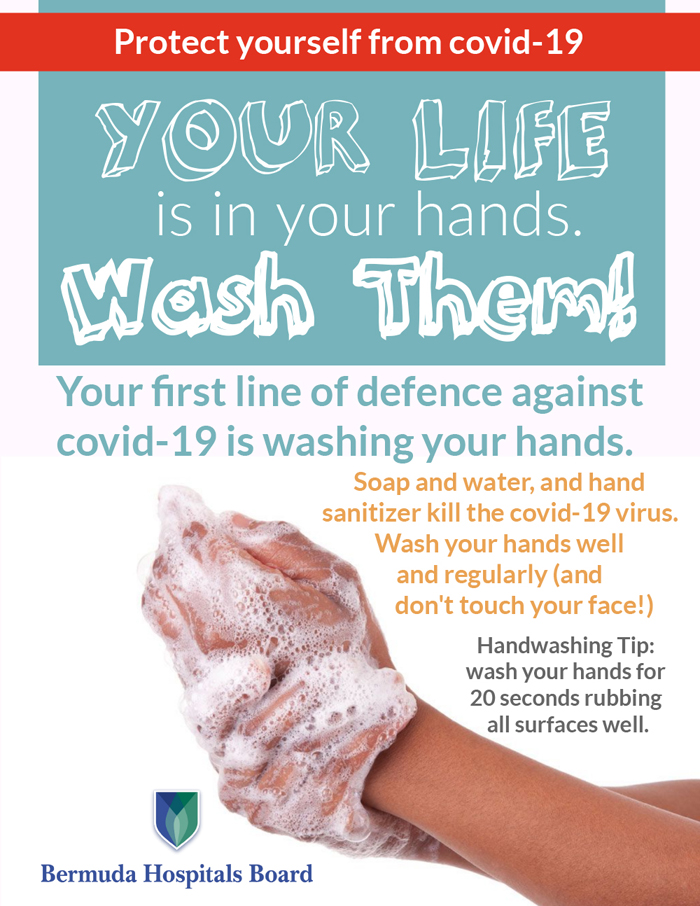 Comments
comments