Skyport has released the latest episode of 'Taking Off', a video series with host Mikaela Pearman that highlights the airport redevelopment project, with this episode highlighting the safety precautions being undertaken by different airports as well as airline companies against Covid-19.
Speaking in the episode, Mikaela Pearman said, "If you've been reading or watching any travel related news, you've likely seen there have been many discussions about how to safely travel in a world with Covid-19.
"Most airlines are now requiring passengers to wear masks on flights. If the passenger doesn't have a mask, a disposable mask will be provided.
"Airlines such as Qatar Airways have fitted out their flight attendants in full hazmat suits to protect them and passengers on the air crafts.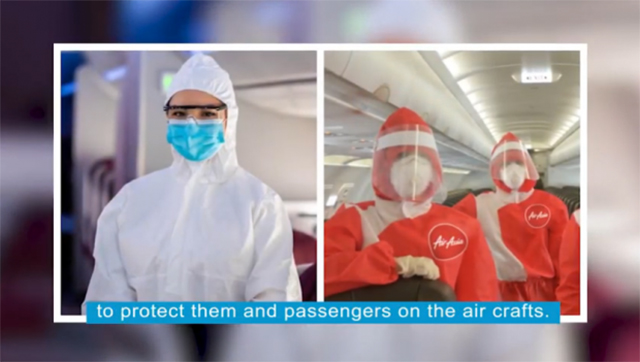 "Italian designers Aviointeriors have designed airplane seats with barriers to create a safe distance between passengers.
"Meanwhile, Hong Kong Airport has been testing a full body disinfectant device, which can sanitize users within 40 seconds.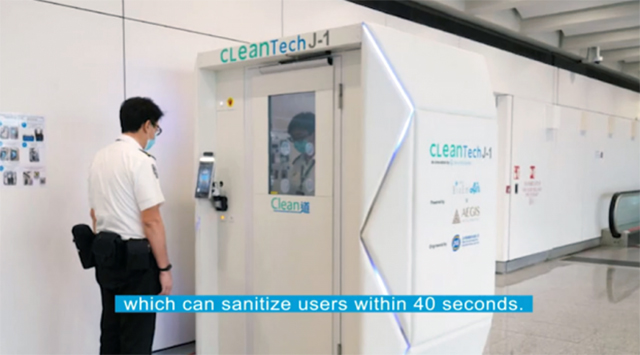 "And an Italian clothing company has created a travel jumpsuit, which is designed to be worn over your clothing while you travel and to be taken off before you get into your house. As you can see, innovation is key.
"Skyport is working to ensure both the new and existing terminals are ready to keep you as safe as possible when travel resumes and the new terminal opens."
Comments
comments