In an effort to support Mark Anderson's call for an island wide vigil to show support for Bermuda during the Covid outbreak, Bernews will broadcast a virtual candlelight vigil at 8.00pm tonight [Oct 3] here on our website, as well as on Bernews Facebook, YouTube and Twitter accounts.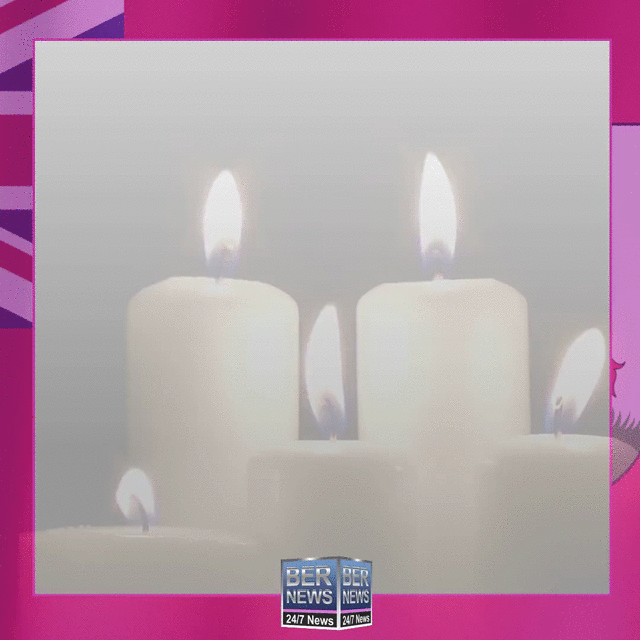 Noting he wanted to do something to show support during the Covid outbreak, Mr Anderson told Bernews that tonight — Sunday, October 3rd — "I would like the entire country to take part in an Island Wide Vigil from 8:00pm to 9:00pm. Please turn off all your lights out and stand anywhere on your property and light a candle."
For those who may wish to take part online, the video will be live at 8pm below and on Bernews social media. It will not include any news, people, interviews or anything of that nature, it will be a virtual online candlelight vigil showing candles with a Bermuda theme and/or backdrop, designed to be an option for people that may want to join in 'virtually', since we are not supposed to gather in groups due to the outbreak.
The 'Virtual Candlelight Vigil' will be around 20 minutes long, lasting until 8.20pm, and Mr Anderson has asked people to join him on his Facebook page at 9.00pm, when he "will close with a live message."
Comments
comments