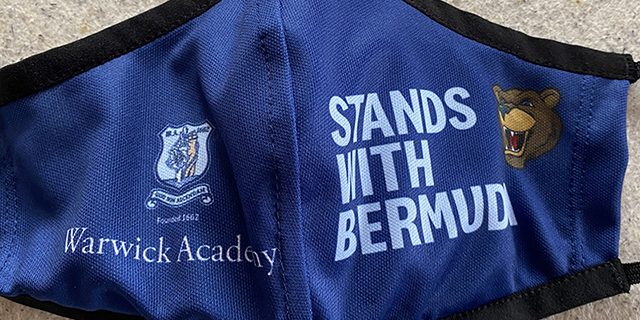 Warwick Academy, in partnership with Lir Bermuda, has created a line of masks for students, staff, and frontline workers.
A spokesperson said, "Warwick Academy, partnered with Lir Bermuda, are thrilled to be helping staff, students, parents, and front line workers stay safe with their new masks. Last month a generous donor approached the school to offer to buy all staff members at the school a Warwick Academy mask.
"The Warwick mask design was so well received that staff were wanting to buy more. As a result, Lir Bermuda had 300 masks made which sold out in a matter of days.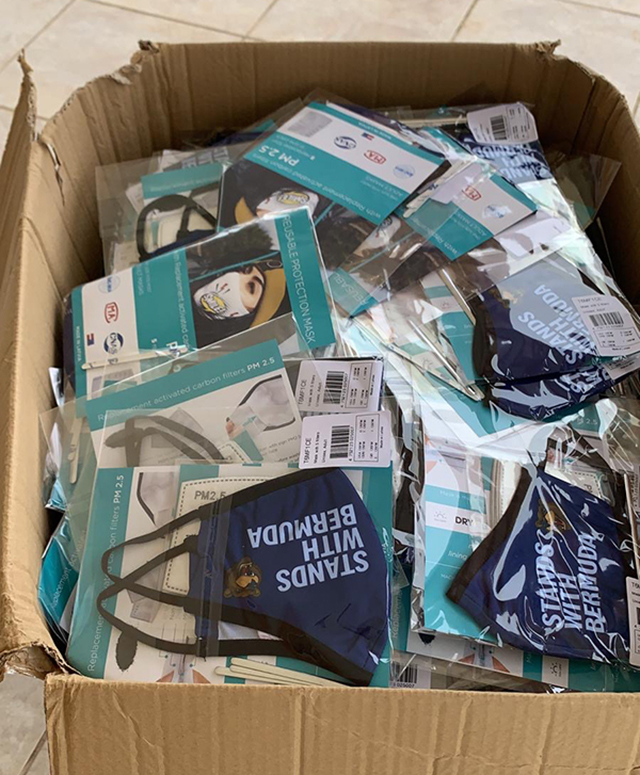 "On offer was also to donate a mask to front line workers and the response was astounding. Last week the masks were delivered to all who bought and masks were donated to front line workers as well.
"The demand is still so high that an additional 250 have been ordered and, in addition, children and youth sizes have been ordered.
"In addition to these, the school's Design and Technology Department are still making ear guards for the doctors, nurses, and nursing homes around the island. Today, our teachers set off to visit several of the homes delivering hundreds of the ear guards to help the front line works feel more comfortable as they wear their mask all day long.
"The Department is also using laser cutters to make face shields which are being donated to Dentists, doctors and other workers around Bermuda.
"Donations to the Student Rescue Fund are gratefully received in exchange for the masks and Ear Guards."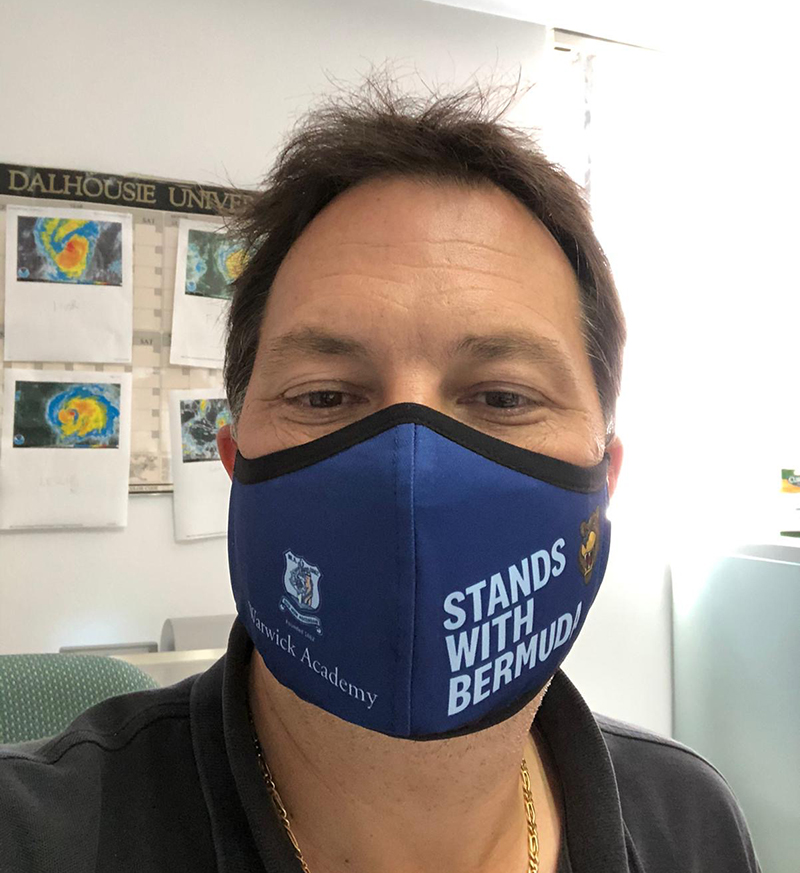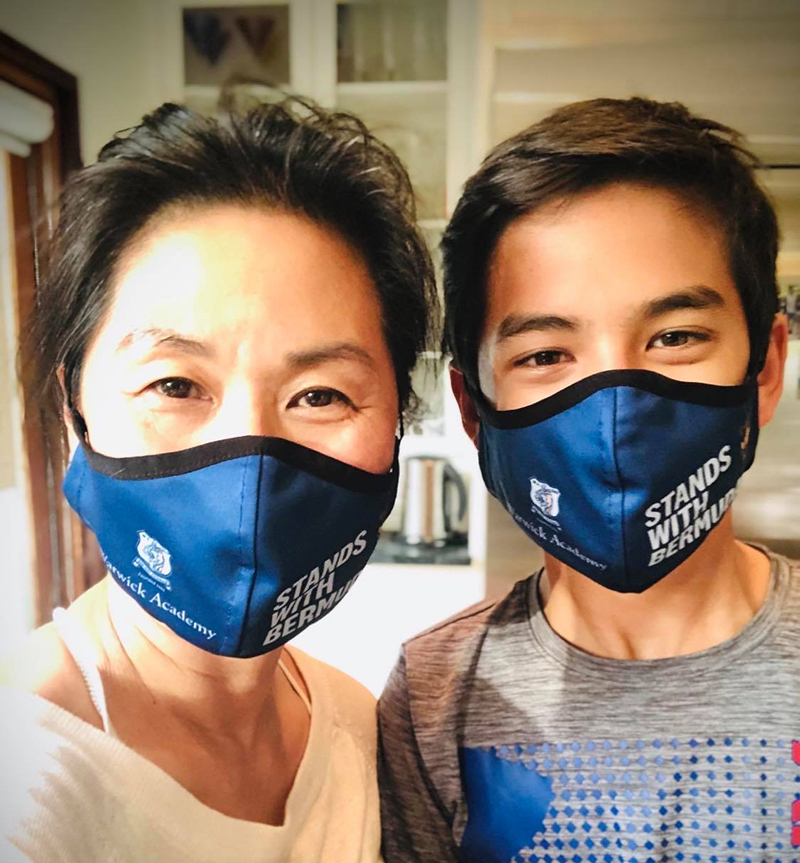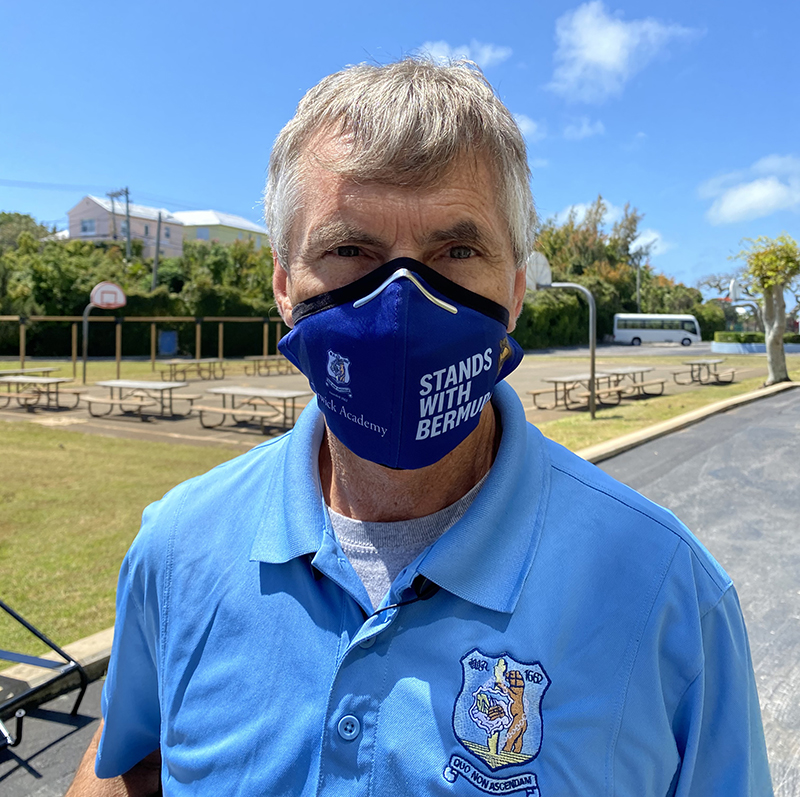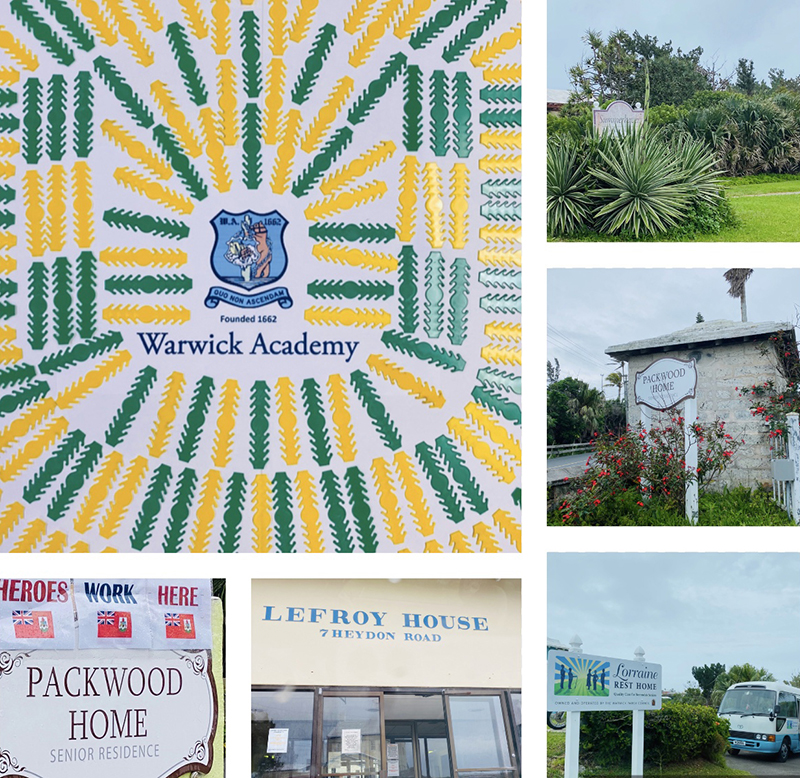 Comments
comments