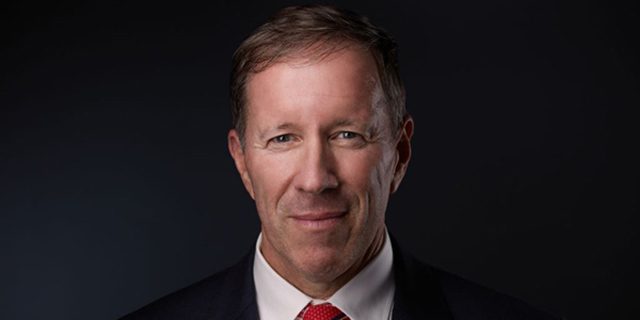 Shadow Minister of Health Michael Dunkley expressed his support with the Government's intended changes to a number of the Covid-19 policies which are currently in place.
This follows after Minister of Health Kim Wilson announced impending changes to the Covid regulations, including but not limited to, the size of large groups increasing from 30 to 50, raft-ups being permitted and the Government "changing the pre-arrival test requirement to accept antigen tests." The Minister said "the legislative and guidance changes will take effect from Monday, 29 November."
Shadow Minister of Health Michael Dunkley said, "We are pleased today to see the Minster of Health give an update on the management of Covid-19 in Bermuda. We are also pleased to see much of what the One Bermuda Alliance said in the Throne Speech debate; such as it is time to open up but with sensible precautions, as Covid is not going anywhere.
"It's good to see changes being actioned by the Government as our economy is in a dire situation and we need to try to rebuild it as best as we can at this point knowing that Covid is not going to disappear over the next number of months or perhaps couple of years.
"We support the Government in implementing many of the changes, which include the student 7- day pass which should help our restaurant and hospitality sector do more, and increasing group sizes and still exercising precaution as we go along.
"Furthermore, we support the Government as it looks to amend travel requirement as our conversations with people in the community show that's it a real detriment not only to hospitality and locals but also to international business.
"We look forward to learning full details of the Government changes. We also request that amendments be made to the travel authorisation application because it appears to have run out of its useful lifetime. It is burdensome and, with all we now know, it can be greatly simplified to allow us to be competitive and to make travel easier for Bermudians.
"While Government states that the $75 fee is not onerous, in many places our competition does not have a TAA fee attached to it. Bahamas and the United States are two countries close to us who have a more streamlined process. If we really want to be competitive, we need to make sure we look at what other jurisdictions do and our closest competitors and major trading partners are at the top of the list."
Comments
comments