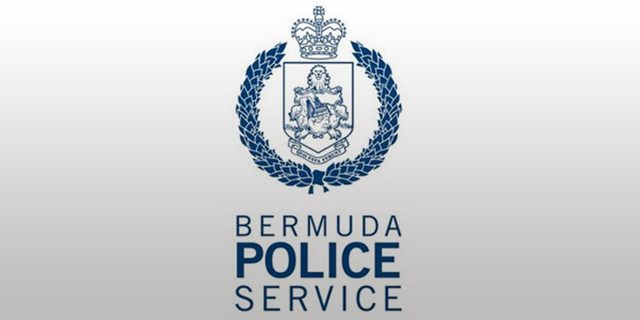 Police have been granted power under the Covid-19 Emergency Regulations to order a licensed premises that has contravened the regulations to close for 24 hours, and the police said they "will be addressing such breaches accordingly."
A police spokesperson said, "As of 5th August 2020, the Bermuda Police Service has been granted an additional power under the Public Health [Covid-19 Emergency Powers] Amendment [No. 3] Regulations 2020. This section reads:
[3A] A police officer of the rank of superintendent or above may, upon reasonable belief that a contravention of these Regulations has occurred on a licensed premises, order any licensed person, his servant or his agent carrying on business at the licensed premises, to close the licensed premises for a period not exceeding 24 hours.
"In the interest of transparency, we would like to notify the public of this section of law and that we will be addressing such breaches accordingly," a police spokesperson said.
The Public Health [Covid-19 Emergency Powers] Amendment [No. 3] follows below [PDF here]
Comments
comments