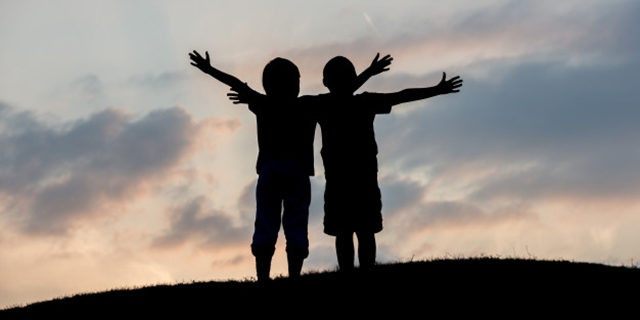 The Department of Youth, Sport and Recreation [DYSR] is advising that it "will once again offer a special childcare service for essential workers who are in need of daycare assistance for their children."
A Government spokesperson said, "The service is a similar programme which was provided last year during the shelter-in-place period to help essential workers who were on the frontlines fighting against the pandemic.
"The childcare service which will be facilitated by the DYSR's Community Centre staff and After-School Programme workers, will be held at the Sammy Wilson Central Zone Community Centre.
"Operating hours are Monday – Friday, from 7:30 am – 5:30 pm and children aged 4 – 13 years old will be accommodated.
"Essential workers who are parents or guardians and who are in need of the DYSR's special childcare service should call 735-2081, 735-2082 or 735-2083 to register. As a particular note, pre-screening and approval is mandatory. Please, no walk-ins or drop-offs.
"The DYSR also takes this opportunity to update the public on the following service levels and/or interruptions.
"The public should be aware that the Department's Head Office is operating with reduced reception area capacity. The public is encouraged to call 295-0855 or email infoyouthandsport@gov.bm for assistance.
Additionally:
The DYSR regular After-School Programme is currently suspended.
All Community Centres' recreational programming has been suspended until May 1, 2021.
Recreational Island Camping – All sites are closed until May 1, 2021.
To book a site for Recreational Island Camping – residents can apply starting April 19, 2021.
"Lastly to contact members of the DYSR for community, youth or sports related matters, the public is advised of the following information:
Sport Section:
Jekon Edness –  jaedness@gov.bm or 705-3401.
Recreation Section:
K. Charryse Bean – kcbean@gov.bm or 705-9629.
Youth Section:
Nadine Henry – nhenry@gov.bm or 734-0494.
Properties Section:
Freddie Evans – fevans@gov.bm or 705-9630.
"The DYSR takes this opportunity to thank the public for their cooperation and patience."
Comments
comments