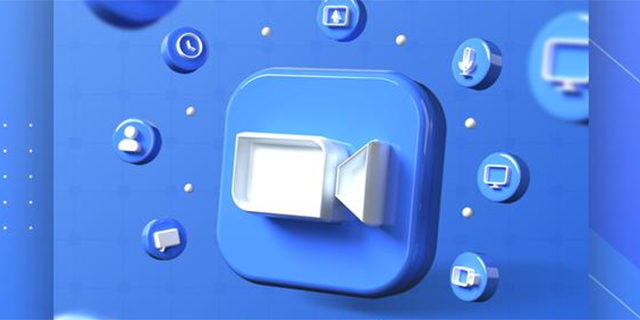 The Department of Education will be holding Zoom Town Hall meetings to "share more information about the Saliva Testing Programme with parents."
A Government spokesperson said, "Meeting registration details can be obtained from the parent newsletter 'The Scoop'. The Town Hall Meetings will be hosted by the Commissioner of Education and officials from the Molecular Diagnostic Lab [MDL] as follows:
1. Preschool Parents / Guardians – Monday, May 10th at 6:00 p.m.
2. Primary School Parents / Guardians – Tuesday, May 11th at 6:00 p.m.
3. Middle School / Success Academy / Dame Parents / Guardians – Wednesday, May 12th at 6:00 p.m.
4. Senior School Parents / Guardians – Thursday, May 13th at 6:00 p.m.
The Minister of Education Diallo Rabain expressed, "The Saliva Testing Programme is both non-invasive and self-administered, and is effective in helping us to keep our schools safer by identifying risks."
"We hope that parents will attend these Town Hall Meetings to learn more about the programme, and see the role that these tests play in helping us to move beyond this pandemic."
"The screening process will not start until school returns, however as we look forward to returning to in-school instruction on Monday, safety is paramount. We can create a safe learning environment by each of us – students, parents, and school staff – playing our part by getting tested."
Minister Rabain added, "Currently, there is free self-administered saliva testing available as outlined below:
"Monday, Wednesday, and Friday at Penno's Wharf and Tuesday and Thursday at Star of India, from 10:00 am to 3:00 pm. Appointments can be booked here.
"Additionally, on Thursday, Friday, and Saturday [May 6th, 7th, and 8th] from 10:00 am to 3:00 pm testing will be available at St. Paul AME Centennial Hall on Victoria Street. Register here."
"As a reminder, anyone participating in these tests must not eat, drink, smoke or chew gum 30 minutes before the test."
Minister Rabain concluded, "Each of us has a role to play in stopping the spread of the coronavirus. Follow Public Health guidelines, wear a mask, practice good hand hygiene, maintain physical distance and download the WeHealth Bermuda app. Do the research, talk with your doctor, and make an informed decision about getting the COVID-19 vaccine."
"Information and public health guidelines are available here. Any questions concerning Covid‐19 should be emailed to schoolsurv@gov.bm. All public health guidelines are listed here."
Comments
comments