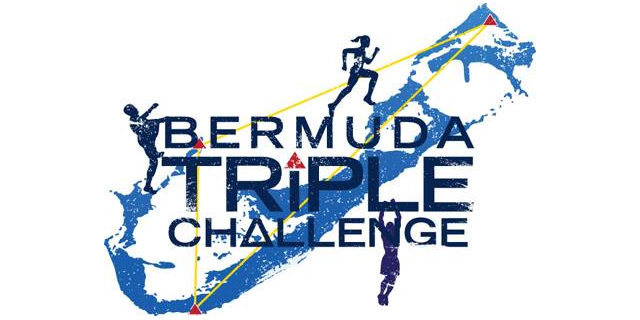 Due to the ongoing Covid-19 pandemic, the 2022 Bermuda Triple Challenge will not be held.
The Bermuda Triple Challenge race committee's James Holloway and Jason Correia said, "Due to the ongoing global Covid-19 pandemic, it is with regret we announce the 2022 Bermuda Triple Challenge will not be held.
"Our commitment towards organizing an exceptional OCR and grassroots charity event in support of Bermuda's youth has not wavered. Nevertheless, to support guidance on group restrictions and minimizing the risk of spreading the Covid-19 virus, we feel that it is best, yet again, to postpone the 2022 Bermuda Triple Challenge OCR weekend.
"Regrettably, we have concluded there is no way to run the OCR weekend safely given the current circumstances in Bermuda and moreover globally. We look forward to bursting back on the scene with all the fun and excitement that you have come to expect from this unique OCR weekend once heath concerns have abated.
"We understand that this announcement will certainly be a disappointment for many, however we cannot in good conscience host an event which would put participants, volunteers and staff at risk.
"We hope 2022 sees continued improvement over 2020 and 2021 and we are looking forward to seeing everyone once again soon."
Comments
comments