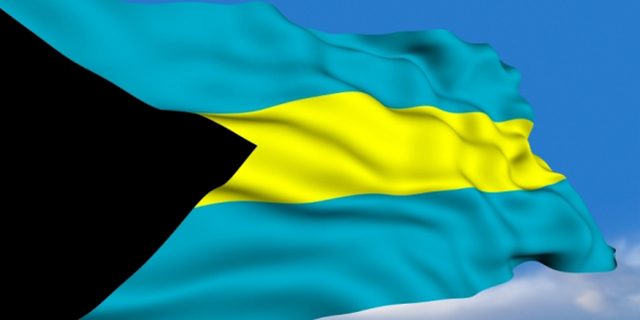 Citing the "continued increase in Covid-19 cases in the United States," the Bahamas said they will "close borders to international commercial flights and commercial vessels carrying passengers from the United States."
The Bahamas Ministry of Tourism said, "Due to the continued increase in COVID-19 cases in the United States, as well as an uptick in cases in The Bahamas, Prime Minister, The Most Hon. Dr. Hubert Minnis, has made the difficult decision to close borders to international commercial flights and commercial vessels carrying passengers from the United States. The order is effective as of Wednesday, July 22 at midnight. In addition, Bahamasair will cease outgoing flights to the United States, effective immediately."
Speaking in a national address last night, Prime Minister Minnis said, "Regrettably, the situation here at home has already deteriorated since we began the reopening of our domestic economy.
"It has deteriorated at an exponential rate since we reopened our international borders. As of today, July 19th, 2020 the current Bahamas numbers are as follows: The Ministry of Health has confirmed 15 new cases of COVID-19. The total number of cases is now at 153.
"According to the Surveillance Unit, there have been 49 new cases since our borders fully opened on July 1st.
"Our current situation demands decisive action, if we are to avoid being overrun and defeated by this virus.
"So today, I am announcing a number of measures we are reinstating to address the number of new cases we are seeing here at home.
"International commercial flights and commercial vessels carrying passengers will not be permitted to enter our borders, except for commercial flights from Canada, the United Kingdom, and the European Union. This will come into effect as of Wednesday the 22nd of July 2020 at midnight.
"Bahamasair will cease outgoing flights to the United States of America, effective immediately.
"Private international flights and charters for Bahamians, residents, and visitors will be permitted. Pleasure craft and yachts will also be permitted. All returning Bahamians, residents, and visitors by air or sea from overseas will require a negative RT-PCR COVID-19 test result from an accredited lab. You will be required to present your documents to immigration officials upon arrival
"Private international flights and charters for Bahamians, residents and visitors will be permitted. Pleasure craft and yachts will also be permitted. All returning Bahamians, residents and visitors by air or sea from overseas will require a negative RT-PCR COVID-19 test result from an accredited lab. You will be required to present your documents to immigration officials upon arrival."
Comments
comments