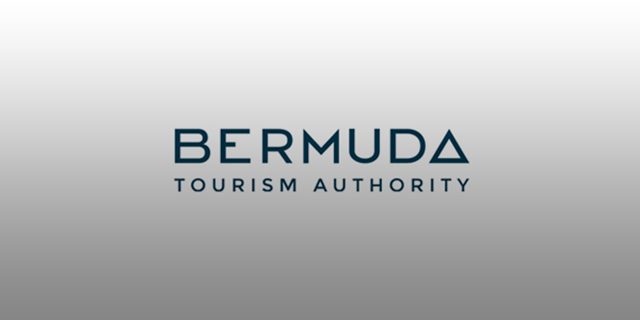 The Bermuda Tourism Authority is calling all Bermuda businesses to help them assess the impact of the Covid-19 pandemic on local businesses.
A spokesperson said, "Are you a business owner or manager? If so, we need your help.
"The Bermuda Tourism Authority, Chamber of Commerce, Bermuda Economic Development Corporation and Bermuda Employers Council are working together to assess the impact of the coronavirus pandemic on local businesses. As part of that effort, we're reaching out to Bermuda-based enterprises to gather critical data.
"Please complete this short survey to assist us in measuring the effects of Covid-19 on businesses like yours.
"When this unprecedented crisis subsides, we are counting on viable partners to help us welcome visitors back to our island. Part of that comeback will require assistance from government. Your responses to these questions will help provide the information needed to quantify the scope of impact and required support.
"Survey Deadline: End of the day tomorrow, Friday, March 27 — please limit responses to one per company. Note: This survey is not for hotels or other accommodation providers."
Comments
comments