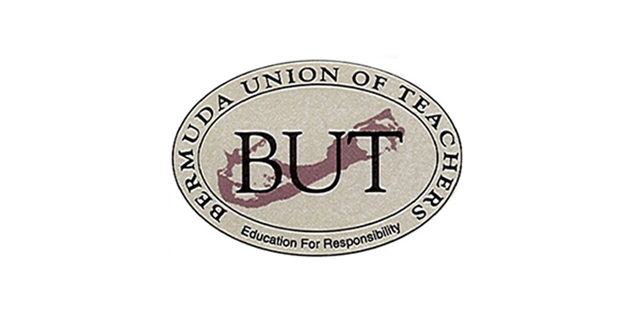 [Updated] Citing the upturn in positive Covid-19 test result and stress on Bermuda's testing facilities, the Bermuda Union of Teachers said "we do not believe that it is wise or safe to push on with school openings at this juncture."
This follows after the Ministry announced last night that they received 13,772 test results – spanning seven days — and 406 were positive, so active cases have now increased to 522, with zero people in hospital.
"Efforts To Solve The Pre-Return To School Testing Problems"
A spokesperson said, "The Executive Committee of the Bermuda Union of Teachers wants to disclose our efforts to solve the pre-return to school testing problems that arose previously during this holiday season. We have worked closely with local laboratories to arrange a testing schedule that would eliminate encroachment upon our members' duly negotiated holiday time.
"We were able to agree on a schedule with the medical bodies that would have seen our members attend testing sites in the West, Central, and East regions on the morning of January 4, with a guarantee that test results would be returned prior to our scheduled return to school buildings on January 5.
"Sudden Upturn In Positive Covid-19 Test Results"
"Unfortunately, the sudden upturn in positive Ciovid-19 test results has significantly strained Bermuda's testing process and machinery. We have been advised that our local labs will not be able to process the required number of tests for schools to open on January 5, 2022 safely.
"The current increase in Omicron variant Covid-19 cases has put predictable stress on Bermuda's testing facility. Plodding ahead with any wholesale testing schedule for school students and staff at this juncture could send Bermuda down a very dire path indeed.
"We Do Not Believe That It Is Wise Or Safe To Push On With School Openings At This Juncture"
"We do not believe that it is wise or safe to push on with school openings at this juncture. Furthermore, based on many consultations with medical professionals, we contend that it would be egregiously irresponsible for the Ministry of Education to move ahead with their current plan.
"Considering that our current case count is very close to what it was on the scheduled start date for this current school year [September 9, 2021], we feel it is prudent to consider a similar plan to what was implemented back then. While remote learning continues to evolve, it must be considered a contingency for dealing with this potentially deadly spike in Covid-19 cases.
"World Is Responding To This New Viral Strain With Great Caution"
"The entire world is responding to this new viral strain with great caution, and we do not believe that it would be sensible of us to turn a blind eye to this threat and allow our members to be sent back to a possibly very dangerous environment.
Locally, Acting Minister of Health, Wayne Furbert has recently said that, "While we currently have no hospitalisations, this current spread has the potential to overwhelm our hospital's resources, as well as our testing teams and MDL, and we must guard against that."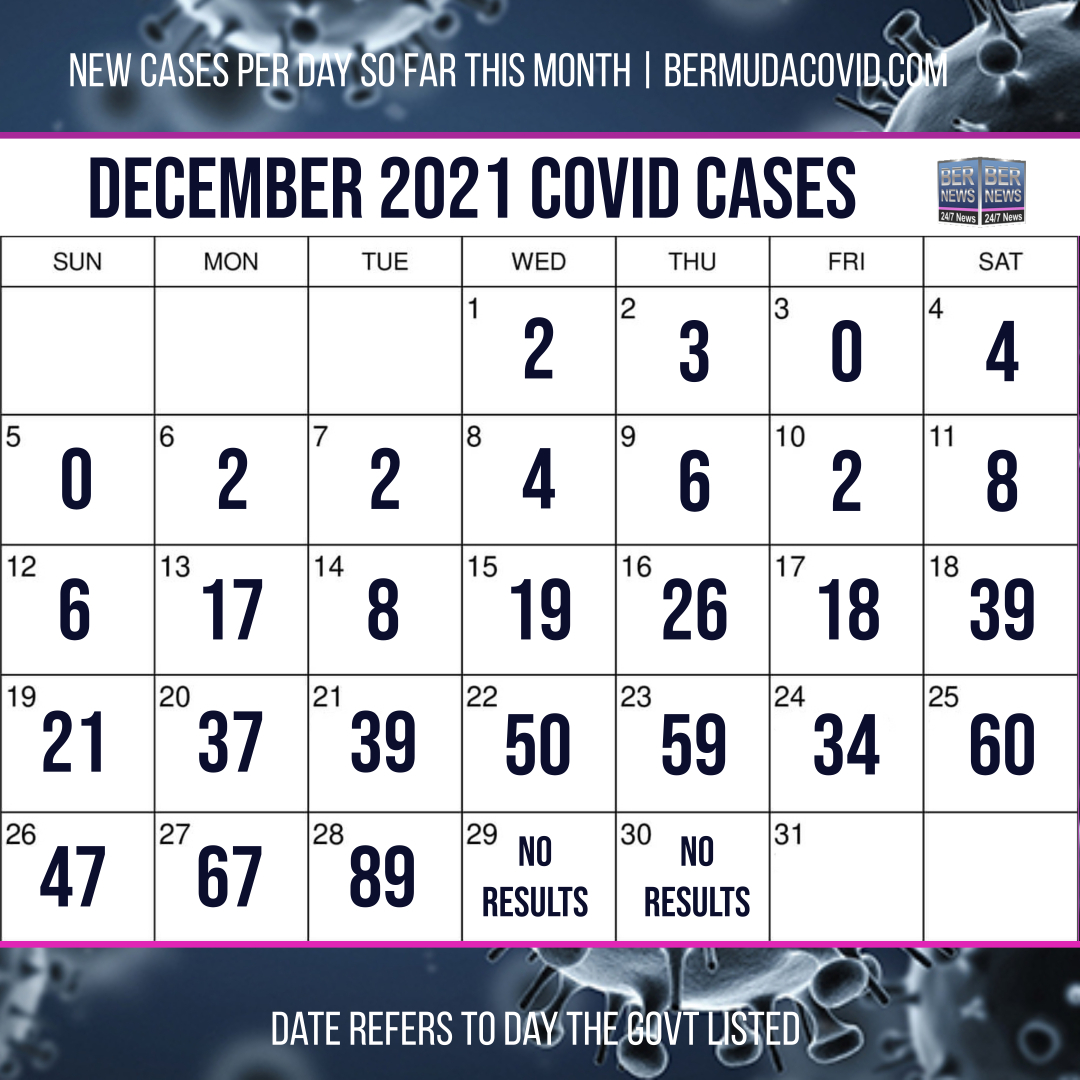 "Untenable Risk For The Entire Country"
"This is a clear articulation of the same conditions we have described above. Omicron is here, and pushing through an additional 6000+ tests right now, in an absurd effort to stick to an already questionable schedule, would overwhelm our local testing teams and MDL, as the Minister suggests. This is an untenable risk for the entire country.
"We question why an immediate congress of the Education Emergency Measures Committee [EEMC] has not been called with all these developments in mind. The EEMC is a body of expert stakeholders that has been entirely neglected during the second half of 2021.
"Critical Input Of All Relevant Stakeholders"
During this state of emergency, we firmly believe that no decision concerning the safety and health of our school students and staff should be made without the critical input of all relevant stakeholders, which has always been the purpose of the EEMC. This pandemic is not over, and therefore the EEMC must function well if Education is also to function well.
"In closing, we encourage our members, as well as the wider community, to remain vigilant in these precarious times. Practice good hand hygiene, wear your mask, and maintain social distance as much as practicable."
Update 8.14pm: A Government spokesperson said, "The Ministry of Education would like to advise the public that public schools will open and return to Phase 2 at the start of the 2022 Term. School staff return to work on January 4th and students return to school on January 5th, 2022.
The Acting Minister of Education, the Hon. Tinee Furbert JP MP stated, "We are seeing an increase in cases; therefore protocols for Phase 2 are in place for the return to school on the 4th and 5th January 2022. Staff and parents who have not booked appointments for pre-return tests are urged to do so as soon as possible as the testing schedule commences tomorrow, January 1st.
"We know that our students benefit more from in-person learning. Therefore, to ensure a safe learning environment our schools will open for in-person learning for Term 2 with staff and students providing negative pre-return tests before entering school buildings on January 4th and 5th, and with schools adhering strictly to the daily entry screenings and Department of Health protocols for Phase 2. Schools will also continue with weekly saliva screenings as another safety layer.
"As of this afternoon, MDL reported that 3168 appointments have been booked of which 485 are staff and 2,683 are students. These numbers do not include staff and students testing at private sites.
Minister Furbert stated, "The most critical factor is the availability of staff to be present and ready to resume in-class teaching, and for students to be prepared for in-class learning on 5th January 2022."
"The Ministry of Education wishes to thank all staff and parents who have already booked their tests and urges all of Bermuda to continue to stay safe during this holiday period.
"To register for Covid testing:
Teachers: https://schoolstaff.resqwest.com/
Students: https://schools.resqwest.com/
"For information regarding Phase 2 link here"
Comments
comments