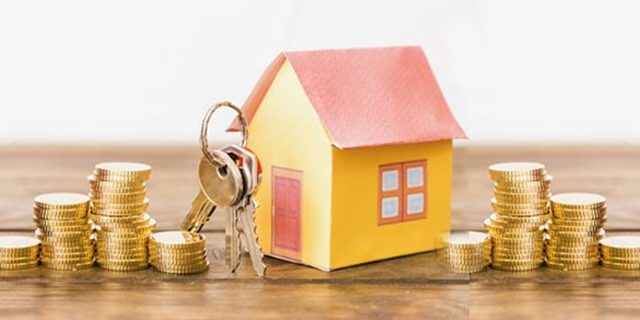 "Landlords must work with their tenants to try and provide some relief as the economy faces huge disruption due to Covid-19," according to the Leader of the One Bermuda Alliance, Craig Cannonier.
Mr. Cannonier said, "For the immediate survival of many small to medium sized Bermudian businesses, rent relief could be vital. Many buildings have long since been paid for, so landlords could afford to provide temporary help.
"Wouldn't it be better to help business survive in the short-term so that they can continue to provide rent in the long-term?
"I would also ask that the Corporations of Hamilton and St. George's consider waiving or reducing taxes in the short-term. I understand that this could put some strain on their finances, but those finances will be significantly worse if businesses fold.
"Now that at least one bank has taken action on mortgage repayments, I would urge landlords to make sure those savings are passed onto their tenants, some of whom may lose their jobs in the coming weeks and months and who will be looking for help.
"As I have previously stated, we must all work together to help Bermuda deal with this crisis. We are working with Government and continue to support their efforts. Others must follow suit."
Comments
comments