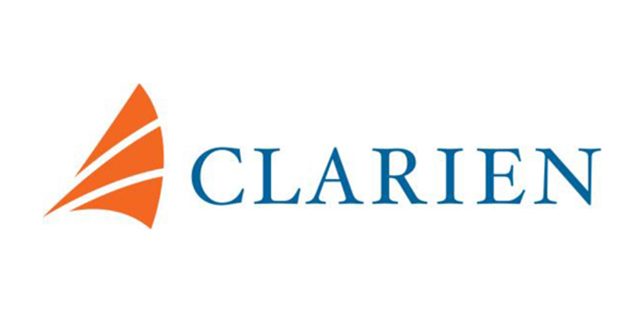 Clarien will resume walk-in service effective Thursday [April 29] with enhanced safety precautions.
A spokesperson said, "Effective Thursday, April 29, Clarien Bank clients are advised that walk-in service has resumed; appointments are no longer required.
In-Branch Services
"Social distancing will continue to be strictly monitored by Clarien Security. Clarien employees and clients must wear facial masks or coverings and follow CDC safety guidelines.
Hours of Operation
"Monday – Friday
9 AM – 10 AM: Seniors and At Risk clients only
10 AM – 1 PM: All clients
Digital Banking Channels
"We continue to encourage clients to utilise our online channels for banking services, including our ATMs, No-Wait Depository and Clarien iBank and iBank Mobile. Fees will be waived for the use of Non-Clarien ATMs during this time.
Credit Card Payments
"Will only be accepted at the No-Wait Depository.
Cheque Deposits
"Clarien clients in receipt of cheques and requiring proceeds:
Debit cardholders are encouraged to use closest ATM machine. Non-cardholders are encouraged to use the No-Wait depository.
Same-Day Processing And Important Cut-Off Times
"Commercial Deposits will be processed on the next business day.
"No-Wait and ATM Deposits will be processed same day if received by 11 AM. Clarien Paget Branch and Clarien Main Branch [located at 19 Reid Street, Hamilton]
Local And International Transfers
"All transfers, local payments and international wire transactions should be completed via Clarien iBank or iBank mobile.
"Listening to and helping our customers will continue to be our top priority. For additional information, please visit www.clarienbank.com."
Comments
comments