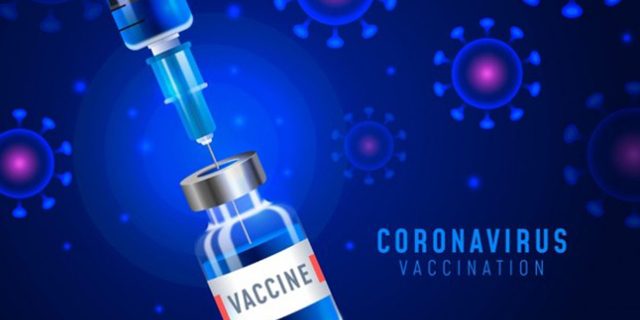 The United States Food and Drug Administration [FDA] has now authorized the Pfizer-BioNTech Covid-19 vaccine for emergency use in adolescents aged 12 to 15 years old.
A statement from the FDA said, "The U.S. Food and Drug Administration expanded the emergency use authorization [EUA] for the Pfizer-BioNTech Covid-19 Vaccine for the prevention of coronavirus disease 2019 [Covid-19] caused by severe acute respiratory syndrome coronavirus 2 [SARS-CoV-2] to include adolescents 12 through 15 years of age. The FDA amended the EUA originally issued on Dec. 11, 2020 for administration in individuals 16 years of age and older.
"From March 1, 2020 through April 30, 2021, approximately 1.5 million Covid-19 cases in individuals 11 to 17 years of age have been reported to the Centers for Disease Control and Prevention [CDC]. Children and adolescents generally have a milder Covid-19 disease course as compared to adults. The Pfizer-BioNTech Covid-19 Vaccine is administered as a series of two doses, three weeks apart, the same dosage and dosing regimen for 16 years of age and older.
"The FDA has determined that Pfizer-BioNTech Covid-19 Vaccine has met the statutory criteria to amend the EUA, and that the known and potential benefits of this vaccine in individuals 12 years of age and older outweigh the known and potential risks, supporting the vaccine's use in this population."
This follows after Canadian officials also approved the vaccine for the same age group, and while these overseas entities do not directly apply to Bermuda, as a small jurisdiction the island often takes into account what international entities have stated.
The vaccine is not being used on people under 16 at this time in Bermuda, however local officials have said, "At this time, we encourage parents and guardians to register their 12 to 15-year-old children to be vaccinated so that the Bermuda Government can appropriately gauge interest and assess whether additional supplies of Pfizer are needed."
Comments
comments