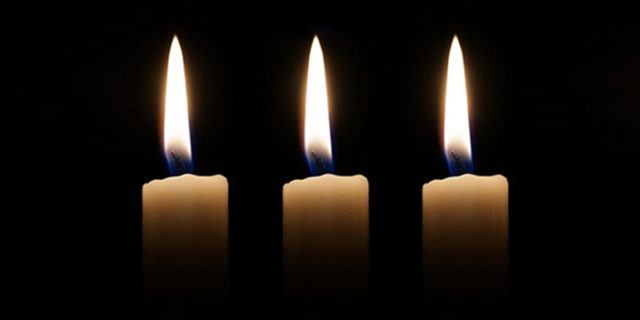 The Ministry confirmed that Bermuda has recorded three more coronavirus related deaths, bringing the total death toll since the start of the pandemic in 2020, to 104.
Minister of Health Kim Wilson said, "Sadly, Bermuda has recorded three coronavirus related deaths since our last update. I extend heartfelt condolences to the family and friends of the deceased."
This was part of the full Covid test results release, which is here.