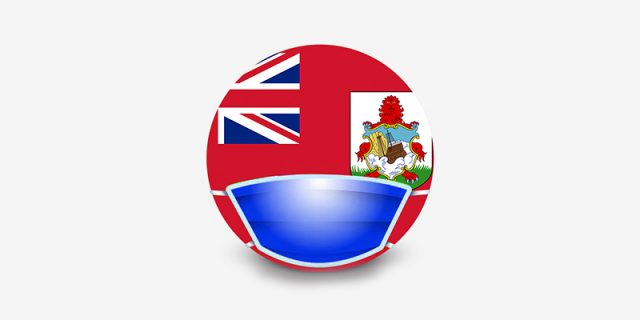 The Bermuda Ministry of Health "advises the use of simple cloth face coverings to slow of the spread the virus and help people who may have the virus and do not know it from transmitting it to others."
"Cloth face coverings fashioned from household household items or made at home from common materials at low cost can be used as an additional, voluntary health measure," the Ministry said in recently released guidance notes.
"Cloth face coverings should not be placed on young children under age 2, anyone who has trouble breathing, or is unconscious, incapacitated or otherwise unable to remove the cloth face covering without assistance."
The Bermuda Government's recommendations are in line with the recently updated United States CDC advisory, with the CDC now recommending that people wear "cloth face coverings in public settings where other social distancing measures are difficult to maintain [e.g., grocery stores and pharmacies], especially in areas of significant community-based transmission."
Premier David Burt tweeted a link to this page on the CDC website and also tweeted the video above, and the Bermuda Government released the document below.
"Important to note revised guidance for the use of homemade masks 'The use of cloth and homemade face masks is recommended for all persons whilst in indoor public places to protect others from possible infection.' This is in line with new guidance from the US CDC," Premier Burt tweeted.
"You do not need to buy one, you can make your own mouth cover at home. A mask will not protect you from the virus, but if you have the virus and don't know [possible] cloth face coverings reduce that spread & protect our seniors.
"When you go to the grocery store, pharmacy, or gas station, cover your face with a homemade cotton covering & let's all work together to protect Bermuda from the transmission of this virus. The more we all do our part, the faster we will be able to get back to normal," the Premier added.
The Bermuda Government's 'Use of Cloth Face Coverings' guidance notes follows below [PDF here]:
Comments
comments