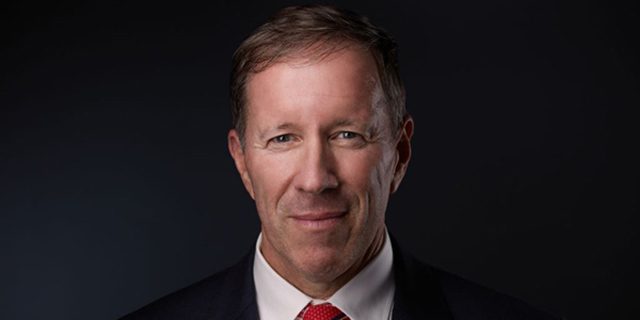 Do not renew the current emergency powers, get rid of SafeKey, end the curfew, and eliminate the travel authorization form are among the suggestions from Shadow Minister of Health Michael Dunkley.
Mr Dunkley said, "In light of the comments by Premier Burt that we must learn to live with Covid and the Government is considering changes to current restrictions here is a way forward to consider in the spirit of working together and getting Bermuda back on the right track.
"Covid is transitioning from a pandemic to an endemic," he said. "Let's use what we have learned to our advantage.
"Do not renew the current emergency powers when they are due to lapse
"Get rid of SafeKey. It is inequitable and is not working
"Eliminate the TA Form. In its current form it is proving to be a disincentive to visit Bermuda and it is an expensive bureaucratic inconvenience for returning residents. If the Government is not willing to eliminate it, then make it available at no cost for all travellers into the island
"Cut down on the use of PCR testing and use antigen tests upon arrival to Bermuda
"Don't waste time on 'pilot' antigen programs. Antigen tests are being used effectively in many jurisdictions, such as entry into the US and for pre-arrival tests back to the island. If they are good for these purposes they can work in other areas such as school testing
"Shorten the isolation period for vaccinated people who test positive for Covid or are a close contact. Allow these people to have two negative home antigen tests on different days and then arrange an appointment for a government PCR test
Comments
comments